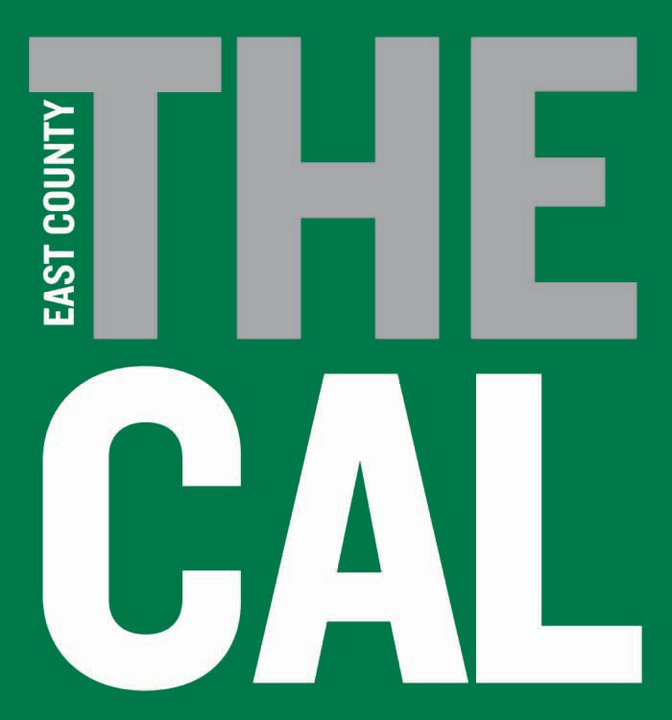 A Wednesday Santee City Council meeting heralded several comments from attendees about the Fanita Ranch project during time set aside for non-agenda item public comments.
The as-yet unbuilt development has gone through some revisions since Santee was incorporated in 1980 and plans were first drawn up, but the current plan generally includes new homes with various levels of size and scope, some community facilities such as a possible senior center and new fire station, planned parks and open space.
Although prior city council meetings have yielded comments of concern about urban sprawl and the potential for increased traffic on State Route 52, the residents who called in to the virtual Aug. 12 meeting were all positive in nature.
Remarks focused on two concerns that have been an ongoing theme with past discussions: traffic on SR52 and the need for affordable housing in San Diego county.
Part of the current Fanita Ranch plan specifies SR52 will be expanded and improved as part of the master development plan.
Austin Cameron said he is a fourth-generation Santee resident who works in construction. He said his family has lived in the area since the late 1800s, long enough to see Santee expand from a rural town outside San Diego to a suburban neighborhood with commuter traffic.
"I'm 110% in full support of the Fanita Ranch project. I'm amazed at the actual acres that are available, over 25% will be untouched land. This project is essential to continue in Santee's growth. Adding a lane in each direction to the 52 is so important to all the businesses in Santee," Cameron said.
Dan Bickford also called in with a comment on how the project affects the 52, claiming that in addition to serving as a thoroughfare, the highway also serves as a fire break.
"Fanita Ranch provides safe fire breaks and will additionally employ cutting edge fire safety in the development of their homes," he said.
Robert Turner said he supports the project because newly built residences within the project mean he might one day be a homeowner.
"I want to express my support for the Fanita Ranch project. I've made it my goal to someday be able to afford a home in Santee. We're going through a really tough housing crisis. Fanita Ranch provides over 3,000 units for people of all different types of backgrounds to live in and I'd like to urge you to vote yes," Turner said.
Justin Schlaefli said Fanita Ranch was the "topic du jour" and that he had been watching the project's development closely for about two years.
He also said he waited to fully support the project until he read associated environmental studies including the Environmental Impact Report, an in-depth study of potential impacts and measures to reduce or avoid those impacts.
"Traffic conditions in Santee are near and dear to my heart, especially the 52. I've been looking at these literally for 20 years, especially the SR52 and I think the Fanita Ranch development is going to do a lot to solve a lot of our problems," Schlaefli, who described himself as a practicing traffic engineer, said.
He was the only person to suggest the development might cause problems of its own and to address the spillover traffic that currently occurs from the 52 onto local streets and issued a caution to city council.
"The devil's in the details and I expect that this council will look at the development agreement very carefully and make sure that these improvements are in place before any resident moves in," Schlaefli said.
Critical comments from project opponents have been written into the record at past city council meetings that suggest one of the project's downfalls is it does not guarantee any street improvements will be made before new homes are built, potentially deferring those improvements past the point of benefit.
Opponents have also said the development is environmentally destructive to ancient Kumeyaay territory, including San Diego State University American Indian Studies Professor Margaret Field.
"The findings of the 20+ archaeological studies that have been conducted over the past 45 years on Fanita Ranch make clear that there were at least one if not two Kumeyaay villages located on this proposed site," Field wrote in a July 13 letter to Santee Principal Planner Chris Jacobs.
Jacobs said comments and feedback on the Fanita Ranch can be sent to his office at: cjacobs@cityofsanteeca.gov