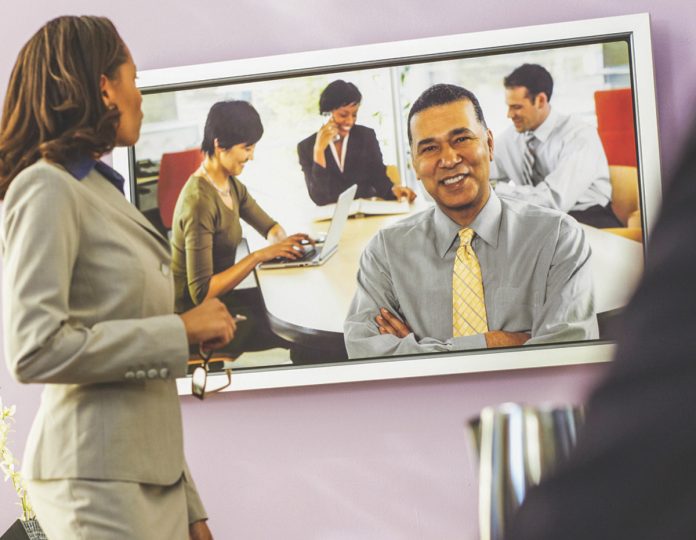 The La Mesa Chamber of Commerce is helping its members promote themselves virtually and otherwise.
A new program, La Mesa Live, features business owners in a conversation with Chamber president and CEO Mary England.
The interview will allow businesses to talk about the services they offer, as well as the company's history and how they got into business.
According to the Chamber, "Restaurants are the first targeted businesses to be interviewed, as the pandemic caused public health authorities to ban indoor dining. When possible, restaurant owners are adapting their business model for their locations. Owners are creatively modifying their outdoor space to provide tents, fencing, canopies, umbrellas, decorative plants/foliage, as well as implement the social distancing restrictions in their efforts to entice customers to dine with them."
The project is a collaboration between the chamber and Studio MIF.
The videoptaped interviews will be posted on the Chamber's website, www.lamesachamber.com.