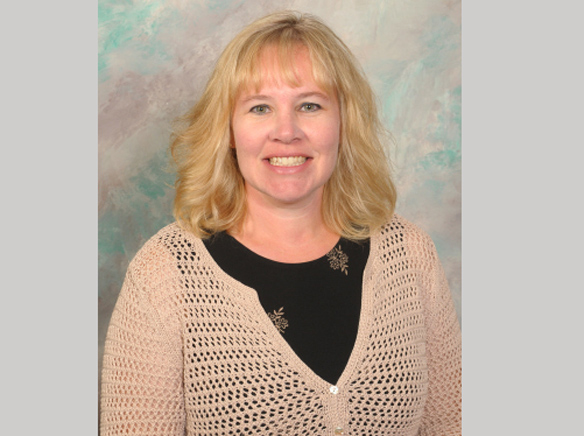 After conducting a national search which

After conducting a national search which brought candidates from several states, the governing board of the Santee School District has selected Kristin Baranski as superintendent.
Mrs. Baranski currently serves as director, curriculum and assessment, in the school district. She began her career teaching language arts to seventh grade students in Schaumburg, Ill., then came to Santee as vice principal of Chet F. Harritt, Rio Seco and Hill Creek schools. She served as principal of Chet F. Harritt School from 2000 to 2003.
Mrs. Baranski is completing her doctoral studies in organizational leadership at Brandman University, Irvine. She earned her master's degree in educational administration at National-Louis University and her bachelor's degree in elementary education at Southern Illinois University. In addition, Mrs. Baranski served in the Educational Leadership Development Program at the University of San Diego as a supervisor of administrative credential candidates.
"Kristin was selected as our finalist from an outstanding field of candidates, including sitting superintendents and assistant superintendents from across the nation. Her credentials and 18 years of administrative experience in the eistrict will be a tremendous asset in providing leadership as the district continues to grow and focus on supporting students and staff," said board President Barbara Ryan.
The board will address contract approval and appointment of the new superintendent at its Dec. 20 regular meeting. Mrs. Baranski will begin her duties as superintendent on Feb. 1, 2017.