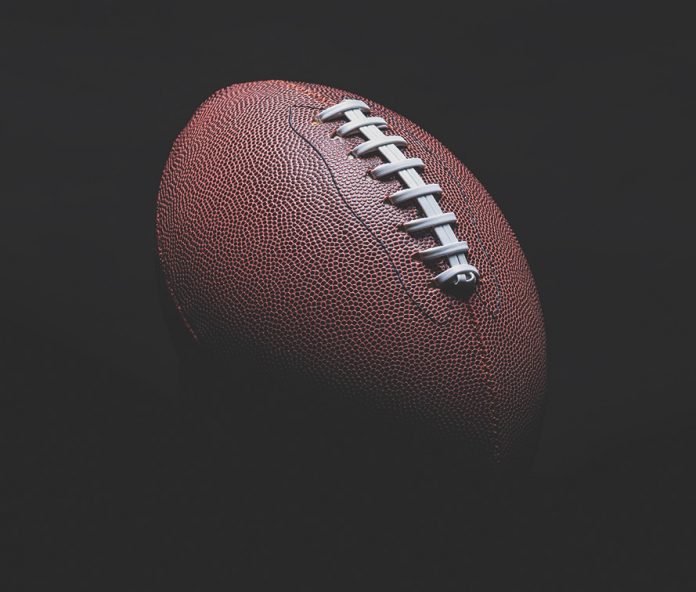 Junior Malachai Ghitman passed for 132 yards and two touchdowns while senior Tabias Harris rushed for 119 yards and scored three touchdowns to lead the host Patriots to a 42-7 season opening win over the Mount Miguel Matadors on Aug. 19.
Patrick Henry, which finished as the top-ranked team in the San Diego Section's Division III standings during the short spring season, led 28-0 through three quarters.
Mount Miguel scored its lone touchdown in the fourth quarter on a three-yard run by Davian McGowan. The visitors had other chances to score, especially in the opening quarter when they drove into the red zone three times but turned the ball over on downs on each series.
The Patriots, meanwhile, finished their scoring opportunities.
Senior Omar Hammond caught four passes for 83 yards and scored twice for the hosts, who also received 79 rushing yards and a 42-yard touchdown run from sophomore Caprece Pressly.
The Patrick Henry defense recorded nine tackles for a loss in the non-league contest that featured both teams piling up more than 300 offensive yards.
McGowan led the Matadors in rushing yards on the night. Saul Salgado kicked the PAT.
The game was originally scheduled for Aug. 20 but was moved up a day to the lack of game officials.
Mount Miguel (0-1) will be poised to regroup with a non-league home game this Friday against the Chula Vista Spartans (0-0). Kick-off is 7 p.m.
The Patriots (1-0) will take on Mt. Carmel (1-0) in a non-league road game on Friday in a bid to remain undefeated on the young season.
— Phillip Brents