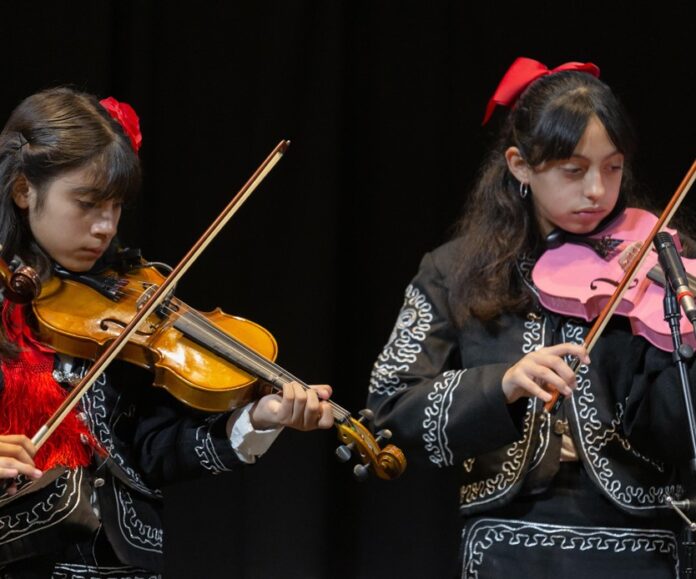 EJE Academies in El Cajon are inviting the community to attend the End-of-Year Music Concert on Friday, June 2, at 5 pm.
There will be live performances by the Mariachi Águila, EJE Band, and Symphony at Foothills United Methodist Church in La Mesa.
Tickets available at the EJEA website: https://bit.ly/45bJKBM.
The $10 contribution will benefit EJEA's Pave the Way campaign to build a new campus.