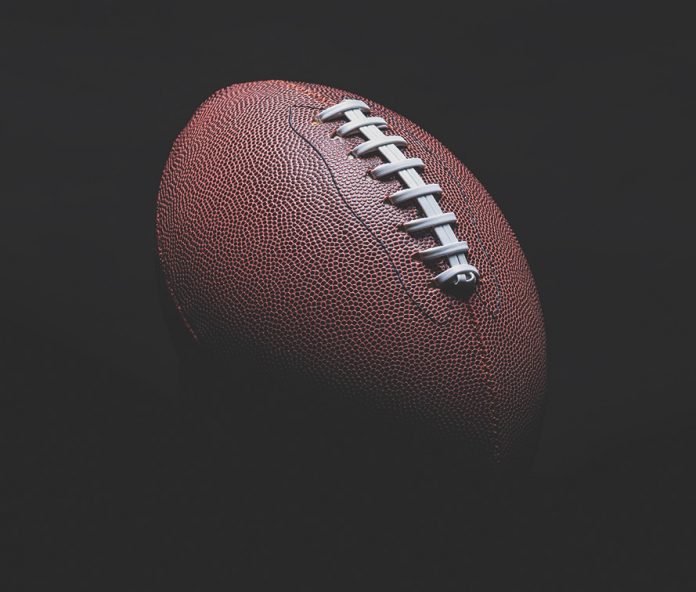 The Monte Vista High School football team had numbers issues during the shortened spring season during which it posted a 3-2 record, but still managed to put what pieces it had together to finish in a tie for first place in the Grossmont Valley League standings with a 3-1 league mark.
It appears the Monarchs will still have number issues for the upcoming fall pigskin campaign.
"Only six returning players and only 19 came out on the first day of practice," veteran head coach Ron Hamamoto said. "We are up to 25 now, but our top players will have to go both ways and stay healthy."
What's that old adage? Where there's a will, there's a way?
Top returners include linemen Creg Cooper, Vincent Padilla and Alex Saucedo, defensive back/running back Aiden Robey, defensive back/quarterback Jayden Richardson and defensive back/receiver Kevion Jones — all seniors.
Robey averaged 7.9 yards per carry during the spring season on 33 rushing attempts, scoring one touchdown.
Monte Vista kicks off the 2021 season with a road game at Lincoln on Aug. 20, followed by a home game against Rancho Buena Vista on Aug. 27.