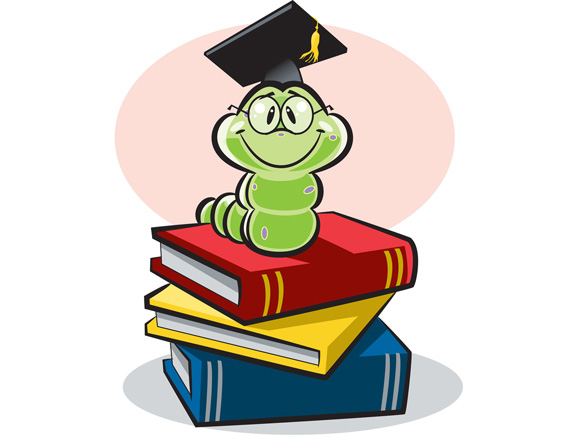 Dear library friends,
Dear library friends,
In May we observe Older Americans Month, as well as other important holidays such as Memorial Day and Mother's Day. We have special programming this month tailored for seniors, but everyone is welcome to attend. Aging in our culture has certainly been transformed from when I was growing up. I remember thinking that people over 40 were old. Now that I have long passed that milestone myself, and times have changed, we see people living longer and often enjoying all kinds of activities formerly reserved for younger folks. Come on down to the library and find materials for every stage of life.
Special in May!
Paint Night, Thursday, May 4 at 6 p.m. Join us for an evening of painting, refreshments, and fun. Supplies are provided – practice your artistic flair!
Fall Prevention Presentation, Friday, May 5 at 1 p.m. Find out how to avoid this common danger, and make your house safer.
Monarch Butterfly Festival, Saturday, May 13, 1 – 4 p.m. We will have butterfly-themed crafts; give away milkweed plants that attract butterflies; offer informational presentations; host the Girl Scouts to demonstrate how they raised milkweed and monarchs; and feature many appealing activities for people of all ages.
Legal Research Using Free Websites, Monday, May 15 at 3 p.m. Presented by law librarian Kelly Keach of the San Diego Law Library.
Trails & Rails – A Celebration of American Song, Sunday, May 28 at 2 p.m. Enjoy live music from this talented band – all are welcome.
New! Tech Help Tuesdays, 10:30 – 11:30 a.m. Drop in to have your basic technology questions answered, one-on-one; first come, first served. Fifteen minute limit if others are waiting.
Ongoing programs
Sunday Funday, May 14 at 2 p.m: Loteria (Mexican Bingo)
Legal Research Help, Mondays, May 1 and 15, 10 a.m – 2 p.m. Learn from a skilled law librarian how to conduct your own research on our premium legal databases.
The ESL Conversation Café is back, Wednesdays at 10 a.m. Practice speaking English with friendly people in a casual setting. No registration is necessary – just drop in.
CSA Fair Housing Counselor, Wednesdays, 1 – 3 p.m. Information and counseling on housing, tenant/landlord issues, and much more.
East County Writers, Fridays, May 5 and 19, 10 a.m. San Diego Writers' Ink offers a one-hour drop-in group. Get those creative juices flowing.
Game Lounge, Monday through Thursday, 4 – 7 p.m. Friendly competition in backgammon, cards and chess.
Spring has truly sprung and summer will soon be upon us. This seasonal change has an effect on our programs too. For example, Students for Students Crafternoon and Homework Center end after April, and come back in the fall. The same goes for Rockin' Recess and our bilingual story times in Arabic and Spanish. This doesn't mean we don't have stuff for kids to do in the after school hours though. See below for our offerings.
Ongoing programs
Story Crafternoon, Monday through Thursday at 4:30 p.m. Join us for a story and a craft; kids of all ages are welcome.
Little Listeners Story Time, Tuesdays at 10 a.m. Stories and songs for ages 3 and under.
Teen Anime Club, Tuesdays at 6 p.m. Indulge your passion for anime with fellow fans, ages 12-18.
Baby Story Time, Fridays at 10:00 a.m. Babies 0 – 18 months and their caregivers have a wonderful time with stories, music and play.
El Cajon Exploratorium, Saturdays at 1:00 p.m. Hands-on art activities for ages 4 and up.
Whisk Takers' Cooking Club, Sunday, May 14 at 2:00 p.m. Calling all teens, ages 12 – 18! Learn how to make spaghetti and berry cobbler, which is a great Mother's Day dinner…just saying. Sign-ups start at 1 pm.
Please note: We will be closed on Monday, May 29 in observance of Memorial Day.
I hope to see you around the branch, or out in the playground.
Hildie