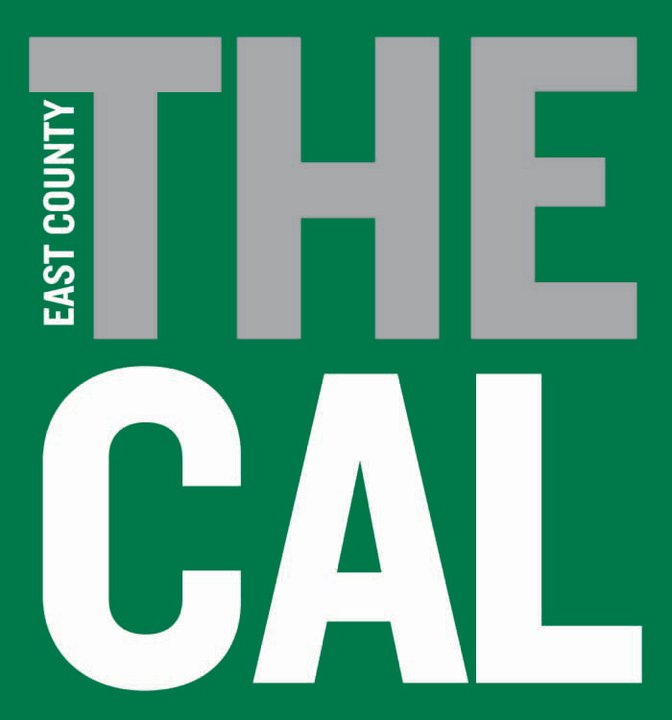 By Scott Evans, CEO, Sharp Grossmont Hospital and Barry M. Jantz, CEO Grossmont Healthcare District
It was after a 10,000-mile return flight from Africa, when Lakeside resident and celebrity wildlife conservationist Joan Embery arrived at Sharp Grossmont Hospital's emergency department. She was on safari with her husband Duane Pillsbury when her face began to droop. Medics abroad diagnosed her with Bell's palsy. She hoped it would just "go away," but instead symptoms got worse and she collapsed at home, bringing husband and wife to our front door.
Sharp Grossmont sees the highest volume of stroke cases in San Diego County. Although the number of strokes have not decreased in these last couple of months, what has been concerning is that many of those coming to us with stroke symptoms are doing so only once symptoms have worsened. We certainly understand this could be due to fear of going to a hospital during the ongoing COVID-19 pandemic.
According to a study of 1,068 individuals by the Society for Cardiovascular Angiography & Interventions, 36 percent of respondents felt that going to a hospital was a risky behavior; 60 percent reported they felt it was "somewhat or very likely" they would contract COVID-19 in the hospital; and 52 percent of the respondents over the age of 60 were more fearful of contracting the novel coronavirus than having a stroke.
But strokes still happen—pandemic or not. And time is brain. For every hour a stroke is untreated, 120 billion neurons are lost. Our hospital has seen firsthand how lives can be turned upside down with a stroke. Stroke is a leading cause of long-term disability and, in some cases, it may lead to death. However, if treated early, stroke is also the leading preventable cause of disability. It's crucial to be aware of stroke signs and to call 9-1-1 immediately.
Says Embery: "What I wish everyone understood about stroke is how dangerous it is to not recognize the signs. Knowing the signs of stroke saves valuable time when every second matters. I want to tell my neighbors, you know, if you do not go to the hospital, you're losing brain cells that will never grow back. You're losing your chance at recovery."
Getting help quickly is one-half of the formula. For us, as healthcare leaders, it is also imperative that we have not only essential, but exceptional resources in place to diagnose and treat stroke. Patients like Embery fit into two key demographic profiles: Those 65 and older make up the fastest growing segment of the population residing within our East County borders. And nearly three-quarters of those diagnosed with stroke in the United States are over age 65.
Given these statistics, in 2018 the Grossmont Healthcare District and Sharp Grossmont Hospital came together to begin the work to address the growing number of stroke cases as our population ages. With a $4 million commitment by the District, along with countless other supporters, we built a stroke program equipped with a solid infrastructure to handle all types of strokes—including the most complex cases. 
And earlier this year, after months of preparation, we were designated as a Comprehensive Stroke Center—the highest recognition given by The Joint Commission in association with the American Heart Association/American Stroke Association.
Being a Comprehensive Stroke Center demonstrates the significant investments we have made in our continuum of care to ensure better outcomes and recovery for our patients. This not only includes having a multidisciplinary stroke team able to perform advanced procedures in our state-of-the-art Burr Heart & Vascular Center, but it also includes our accredited rehabilitation and therapy programs—whether speech, physical, or other forms of therapy—post-treatment.
From the economy to our daily routines, this pandemic has taken hold of many facets of our lives. But it must not take hold of our instincts. Strokes will continue to occur in our COVID-19 world, and we must be vigilant in taking care of ourselves, and allowing us—your healthcare providers—to take care of you.