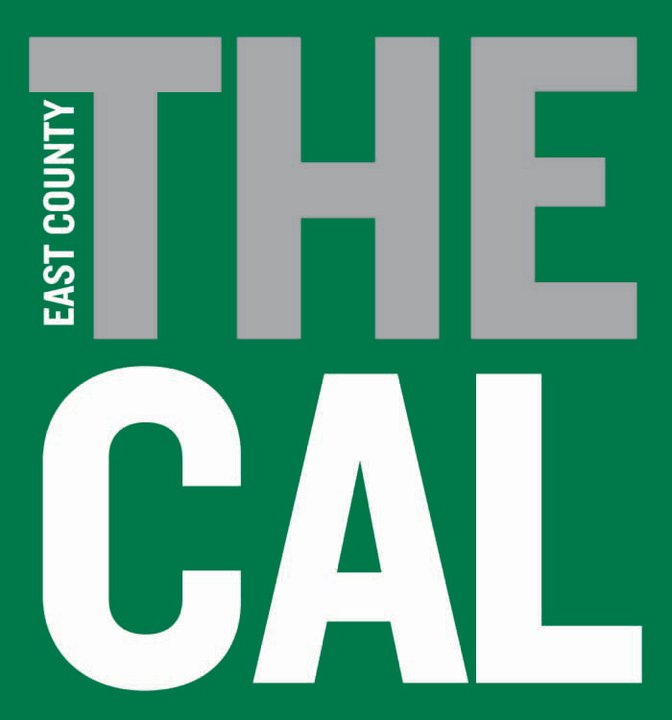 Santee Mayor John Minto and members of the Santee Community Oriented Policing Committee spent the majority of Monday's 30-minute meeting discussing the newly created Unity and Inclusion subcommittee.
The ad hoc subcommittee was initially created at a Sept. 14 meeting when Minto said 'the COMPOC is extremely broad in scope,' that he planned to create the subcommittee to discuss diversity and inclusion, then have one member report back to the larger policing committee each month.
Institute for Public Strategies Program Manager and committee member David Shorey reported the newly formed subcommittee members met for about six hours in person to discuss issues in the community.
Shorey said the new Unity and Inclusion subcommittee discussed recommendations including: a commitment to a series of community town halls to openly discuss racial and social justice related to diversity and inclusion; a city-developed assessment on diversity and inclusion; a written plan for how the subcommittee will work toward the June 24 city council resolution 'affirming the city's commitment to equality, promoting tolerance and denouncing hate speech and racism'.
Shorey also reported the subcommittee would like to see the city host a virtual meeting that shows the efforts internal staff are taking, as well as a presentation from the sheriff's department on how they are addressing community concerns.
The community of Santee received nationwide attention over the past year following two separate racially-charged March incidents, one in which a man wore a Ku Klux Klan-style hood to a Santee grocery store; and one in which a man wore a COVID-19 protective mask marked with a swastika to a different Santee grocery store the following week.
Additionally, several events attended by hundreds of Black Lives Matters protesters as well as counter-protesters took place in Santee over summer.
Following Shorey's report and recommendations on Monday, other members of the subcommittee gave feedback including Santee School District Collaborative Director Meredith Riffel, who said the group is poised to move forward.
"By suggesting these steps, we feel like the next time something happens, Santee will have a response for things that are ugly and horrible and don't meet the needs of police… It is a start, not a finish," Riffel said.
Retired police officer and subcommittee member Mark Foreman, who was specifically brought on to the policing committee by Minto in June as a voice "that can speak to the reality of navigating racism in the community" said he is always appreciative when a community member steps up with concerns.
"Otherwise, people problems turn into police problems when they're not taken care of. We, as citizens, can't afford to have the police show up every time we disagree," Foreman said.
Community member Tony Renna called in and reminded Minto and members of the policing committee 'this is a policing-oriented committee and should seek out information on reported hate crimes' as a way to gauge whether the group is effective in their approach.
The last time the sheriff discussed the topic with the public was at a Sept. 17 virtual coffee event where San Diego Sheriff's Capt. Christina Bavencoff said all hate crimes are investigated but did not release statistics.
"If we don't keep score, we don't know where we're at," Rinna said.
Minto said the committee has to bring this philosophy into a living plan and called for a vote to take the written plan from Shorey to city council and begin building the next steps. The motion passed unanimously.
The mayor did not say when he or any other committee members would bring the topic to city council.
The next community policing committee meeting is scheduled for Dec. 14.