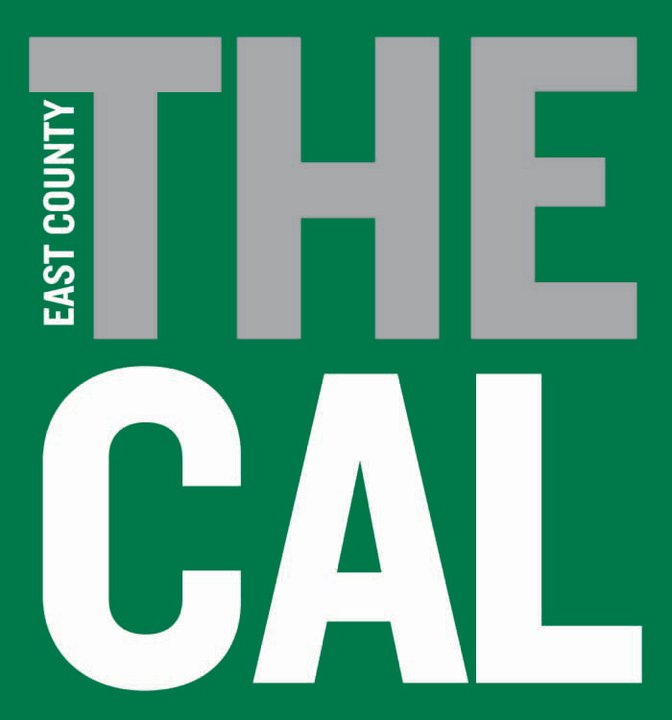 The county of San Diego's 2020-21 budget hearings will not be in June as has been the case in past years, and capital projects will be suspended.
The announcement by county Chief Administrative Officer Helen Robbins-Meyer was made during the March 24 San Diego County Board of Supervisors meeting as part of an update on the coronavirus epidemic. Robbins-Meyer cited the cost of containing the coronavirus outbreak in conjunction with lost revenues for the decision.
"We will suspend all of our capital projects," Robbins-Meyer said. "Things that seemed essential a month ago will not be considered essential going forward."
The county is spending approximately $10 million each month to control the coronavirus outbreak. That does not include lost revenue from fees and other payments the county is waiving or deferring. Robbins-Meyer also noted that some Federal or state funding may be diverted and the county cannot be assured of those normal sources of revenue, and an economic downturn which reduces income tax revenue could also lead to reduced Federal or state funding to local governments. The economic downturn from the quarantine has also adversely affected publicly-traded stocks, and since the county's pension fund investment portfolio includes stocks that is also a potentially significant revenue loss which will require the county to make additional contributions to meet pension obligations.
The April 7 Board of Supervisors meeting included the allocation of Community Development Block Grant funding provided by the U.S. Department of Housing and Urban Development. The county of San Diego administers the program for six incorporated cities as well as for the unincorporated area and for regional projects, so some of the CDBG projects in the plan are for those cities. The approved projects in the unincorporated county included supplemental funding for previously-approved projects and funding for two non-profit organizations but no new county capital projects.
The county will be operating under its Fiscal Year 2019-20 budget until the 2020-21 budget is adopted. Robbins-Meyer currently expects the budget hearings to take place in July.
The March 24 meeting was slated to include the Capital Improvement Needs Assessment plan, which does not approve funding for projects on the list but directs the Chief Administrative Officer to determine funding sources. That item was withdrawn.