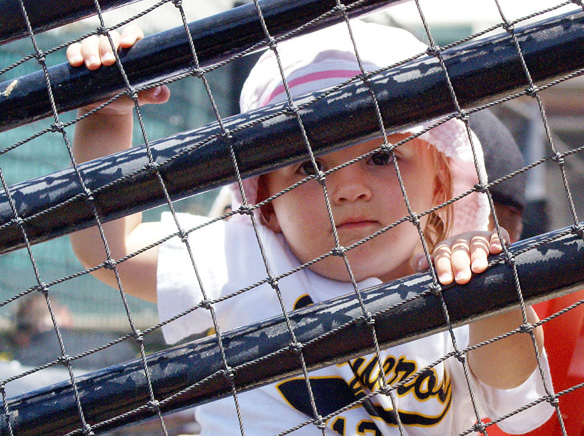 Youth baseball isn't the only sport that has experienced issues with return to the playing field this summer due to the COVID-19 pandemic. The San Diego Youth Football and Cheer Conference announced on July 14 that it had cancelled the 2020 season.
The board said it was "with great sadness" that it made the decision, which although difficult, was made in the best interest of all participants and volunteers.
"Unfortunately, due to the current COVID-19 pandemic and a rollback of governmental restrictions we are unable to guarantee the safety and health of our participants and volunteers," the statement from the board read. "Additionally, the availability of fields and additional costs due to sanitization protocols made it impossible to continue with a season."
The board is working on what it termed "new and exciting events" for the 2021 season.