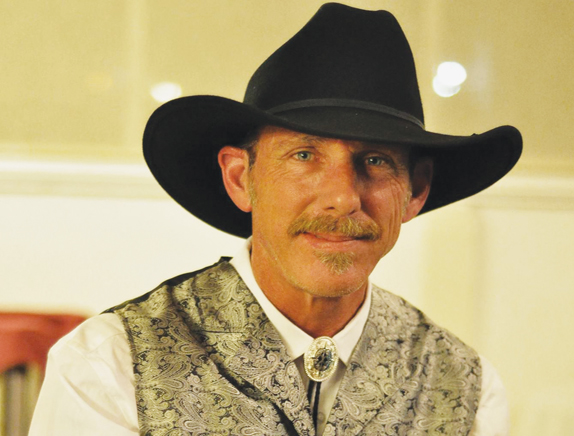 In 1977, Lemon Grove became California's 414th city. It earned it's mantra "Best Climate on Earth" when a sheep rancher discovered that citrus bearing trees grew well in its rich soil and San Diego region's temperate climate. Today, it holds a rich history, a diverse population and culture within its businesses, restaurants and arts. It deserves to be its own entity and the Lemon Grove community fought for it to become a city since 1955. And this independent status as a community is well earned.
When I began covering Lemon Grove for the first time in 2009, in speaking with city leaders, Lemon Grove was in trouble and it was estimated that it only had about two years of funding until it would have to be returned to the control of the County, once again becoming a unincorporated region. But again, smart leaders found a way to prove the statistics wrong, and Lemon Grove has continued to stand on its own. It has its own small-town atmosphere, many families that are several generations of Lemon Grovians and presents plenty offerings for a small community and its surrounding neighbors.
The population of Lemon Grove is estimated at 27,000 (in 2010) and once again, Lemon Grove is facing the possibility of losing its status as a city. And that's a big loss. It means that its citizens have less control over what happens in their neighborhoods, and future developments. This money could be used for better law enforcement, community spaces, improving the business district, street repairs and much more. But more important, the city could lose its representation of officials that are looking out for Lemon Grove and wanting to save its heritage and future.
Measure S supported a 0.75% increase it the city's sales tax which now stands at 7.75%. The increase of sales tax revenue anticipated nearly $3 million annually to Lemon Grove coffer, giving the city another boost in survival. But Measure S was defeated, and sadly, with merely 4,000 votes totaled. That's 4,000 voters out of a population of 27,000 that even bothered to vote on Measure S.
Lemon Grove has earned the right of being its own local government entity, but the people of Lemon Grove need to understand to retain that status, they have to make sacrifices. In this region, this sales tax increase was minimal with a productive turnaround. It may have been defeated this time, but I highly recommend that Lemon Grove tries this again the next election cycle. It's find a way to survive, or wait until the County takes over. The decision is up to the citizens of the city of Lemon Grove, for now.
Fulcher is managing editor of The East County Californian.