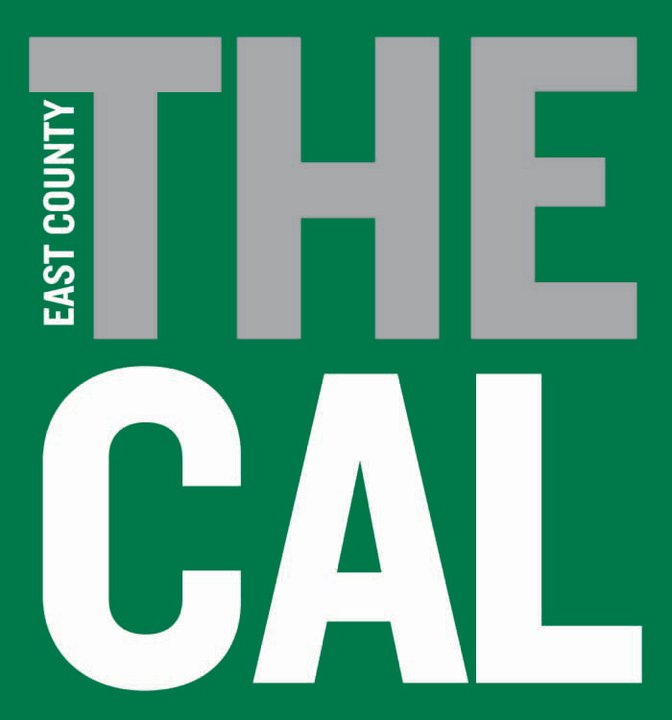 A La Mesa motorcycle rider was ordered March 2 to stand trial for hit and run with death and evading police with reckless driving after a third motorcycle rider was killed.
It is illegal for a motorcycle rider to have two passengers without an attached sidecar.  Theresa Clouthier, 38, of El Cajon, suffered blunt force trauma when she fell off the motorcycle at 11:20 p.m. on Oct. 31, 2019.
Chad Paul Tucker, 44, and another female passenger fled after he struck a guard rail on Severin Drive in La Mesa after he was going too fast, said Deputy District Attorney Mei Owen.
El Cajon Superior Court Judge Patricia Cookson heard witnesses in a preliminary hearing March 2 and ordered Tucker to next appear in court on March 16.
Clouthier was not wearing a helmet and she died at 11:26 p.m. after Tucker approached an Interstate 8 ramp, said Owen. She struck a road sign after Tucker hit the guard rail.
Clouthier worked at J&B Materials in El Cajon and she had a daughter, according to a GoFundMe page that was set up for her daughter's expenses.
Tucker left his motorcycle at the scene and the California Highway Patrol arrested him on Nov. 26. He has pleaded not guilty and remains in jail on $3 million bail.
•••
A June 11 preliminary hearing was set March 2 for a burglary suspect who allegedly posed as a maintenance worker in La Mesa and El Cajon.
Corey Omar Henson, 45, has pleaded not guilty to eight counts of residential burglary at apartment complexes in three La Mesa and El Cajon break-ins, and five others elsewhere.
Hensen was arrested Feb. 13 by La Mesa police detectives. He allegedly took purses and cash from victims' apartments dating back to August 2019.
San Diego Superior Court Judge Fred Maguire set bail at $1 million. He remains in jail.
Deputy District Attorney Daniel Shim said Henson faces a maximum sentence of 339 years to life if he was convicted and given consecutive terms. Shim said none of the property taken has been recovered.
      •••
Scotty Leon Richardson, 63, has been sentenced to nine years in state prison for attempted murder of an El Cajon motel clerk who was nearly struck by Richardson's car when he drove it through the office.
Nate Creekmore said he threw Richardson out of the Budget Inn Motel on Jan. 20, 2019, following a domestic violence incident with his wife while he was also drinking alcohol.
"I was just doing my job," said Creekmore, who was astonished after Richardson crashed his car into the motel lobby.
"Who thinks of that? I never thought someone would come back and just drive into the office," said Creekmore in a KNSD-TV interview.
Deputy District Attorney Jessica Paugh asked El Cajon Superior Court Judge Lantz Lewis for the maximum sentence.
A jury convicted Richardson of attempted murder, assault with a vehicle, drunk driving, domestic violence, and violation of a protective order on Nov. 21, 2019, after several days of deliberations.
•••
Wissam Habeeb Yousif, 40, of Santee, has been ordered to perform 120 hours of public service work for hit and run in the death of Ashley Bevers, 65, who was struck and killed in Jamul.
Yousif recently provided proof of completing his public service work before a March 2 deadline by an El Cajon Superior Court judge, who placed him on three years probation.
Bevers was hit on Oct. 5, 2018 in the 13000 block of Campo Road near state Route 94 at 7:18 p.m. in a darkened area. She lived in Jamul.
Yousif pleaded guilty to misdemeanor hit and run, and was given credit for one day in jail and fined $2,035, according to court records. He was ordered to complete a driving class.