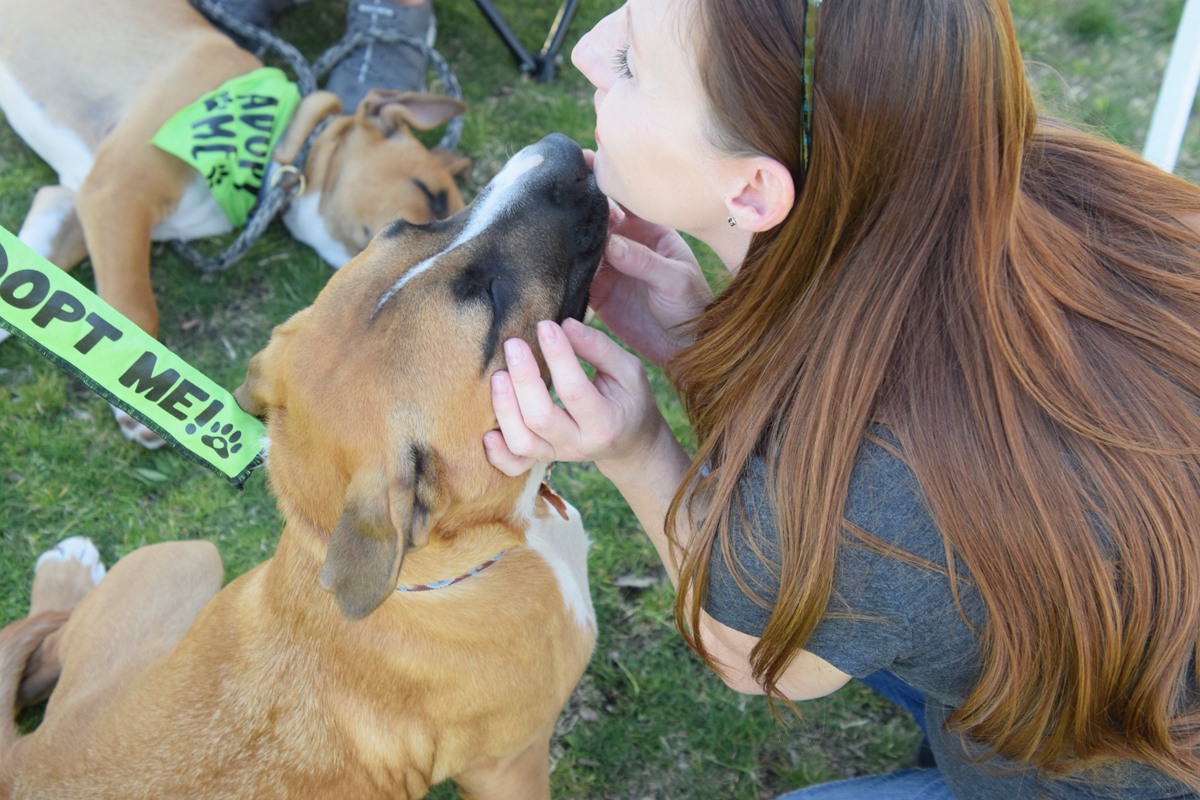 Santee drew thousands of people and their furry four-legged friends in the community and a day of awareness for dog rescues in San Diego County. The fourth annual FidoFest on Feb. 15 at the Santee Trolley Square Park, not only highlighted dog rescues, but also gave folks some great entertainment and education with its many vendors, food and activities with doggie cake walks, Sheriff K-9 demonstrations, look-a-like, best tricks, smallest and largest dog contests.
Jon Shellhammer, special events supervisor, City of Santee said the theme of the day was "My Furry Valentine and a special day of fun to dogs and their owners.
"We have dog contests and games, activities, food, venders showcasing the latest in pet products. So really, it's an opportunity for people to bring their dogs out and have a great time in our fantastic weather here in Santee," Shellhammer said. "We have a dozen rescues onsite, non-profit rescue organizations and they are here with adoptable dogs. We encourage responsible pet ownership here and we hope to find forever homes for dogs in need today."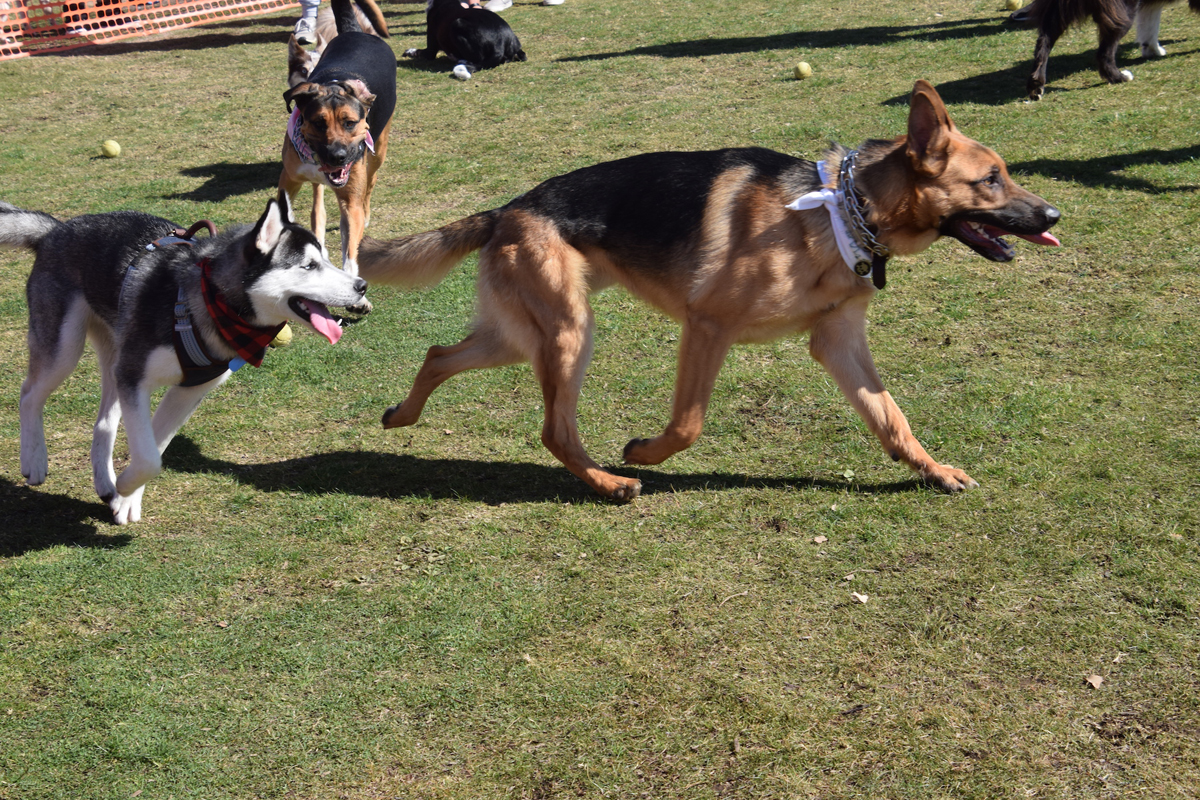 Angela Fix, a volunteer at It's The Pits Dog Rescue is a non-profit rescue based out of Poway said the non-profit adopts to anyone in Southern California, specifically in San Diego and Riverside counties. Fix volunteers to attend and promote adoption events and temporarily fosters dogs.
"We are always looking for people to come out and volunteer for events, walk dogs and to foster," Fix said. "We are a bully free rescue with pit bull mixes, some bulldogs and a few other breeds occasionally."