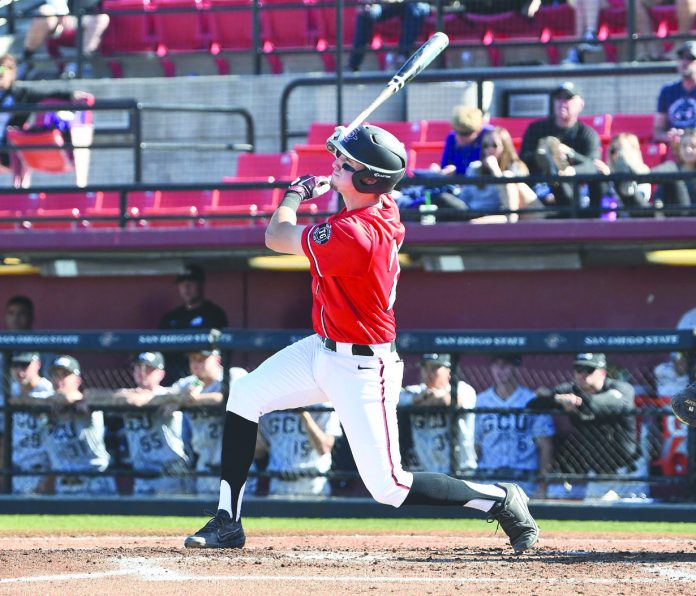 The Hilltop Lolita's Tournament is regarded as one of the toughest early season high school baseball tournaments to win in San Diego County, and the Santana Sultans did just that after topping the Cathedral Catholic Dons, 6-1, to capture the championship title on Saturday.
Tyler Glowacki tossed a five-hitter to pick up the win for Santana, which improved to 5-1 following victories in the tournament against fifth-ranked Poway, fourth-ranked Cathedral Catholic and ninth-ranked La Costa Canyon.
Tyler Fitzgerald drove in three runs while teammate Davin Burroughs singled in a pair of runners to buttress the Sultans offensively.