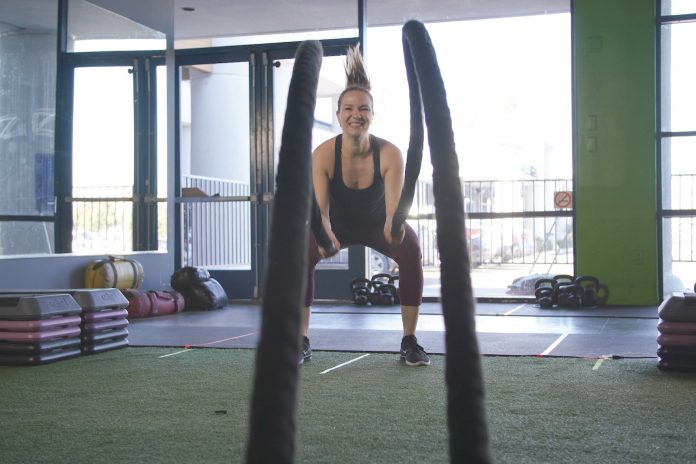 By NXPT Fit
Covid-19 regulations have loosened and various business sectors throughout San Diego are getting the green light to re-open. They re-open with what is now the New Normal. What is the New Normal? At NXPT we strive to be stronger each day. It starts in the gym, with your workout, then it transcends into everything else you do; your attitude at work, energy at home, sleep and mental health. That is why from day one, we have felt our industry is essential. We were able to pivot from in studio training to online and gained over 1,100 subscribers to our online workouts! We are now in week four of being open for in studio classes. We have not pulled off the throttle or taken our foot off the gas pedal of changing lives for even one day. Which is why we refuse to accept that there is a New Normal. Normal is comfort, comfort is the enemy of progress and progress is essential to results.
How is NXPT Fit making things happen in our current state? Our training model fits perfect into the guidelines set by the County of San Diego. At both our Kearny Mesa and La Mesa locations we have 10 to 20 pieces each of equipment that is available for member use. When you walk into NXPT Fit this is what you will find: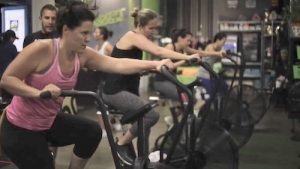 Fifteen separated stations with 100 sq. ft of working space with your own piece of cardio equipment, plyometric box and weights.
Sanitation supplies in each station ensure the room is clean and ready for each class as they walk in.
Outdoor workouts and online workouts available as options to those not ready to return fully yet.
There really is no excuse when it comes to NXPT. Our programing calls for functional movements done in timed intervals allowing all fitness levels to train together. And now, without sharing equipment or rotating around for safety. In addition, every member is asked to sanitize their hands at a hand washing station outside studio entrance and required to wear a mask upon entering studio, until at their workout station, and when leaving. Safety protocols are in place to keep our members and community safe.
At the end of the day, it is not about perfection but progress. How can you make progress today? Do not accept the Normal or New Normal. Find the edge of your comfort zone, whether it be walking, hiking or showing up to NXPT, and push outside of it! Focus on small victories and begin a workout regimen to continue that pattern as you improve in other areas as well.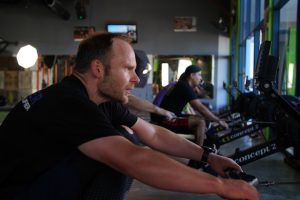 To see how NXPT can take your fitness and health to the next level, visit NXPTFIT.com, text or call 619-701-1567.