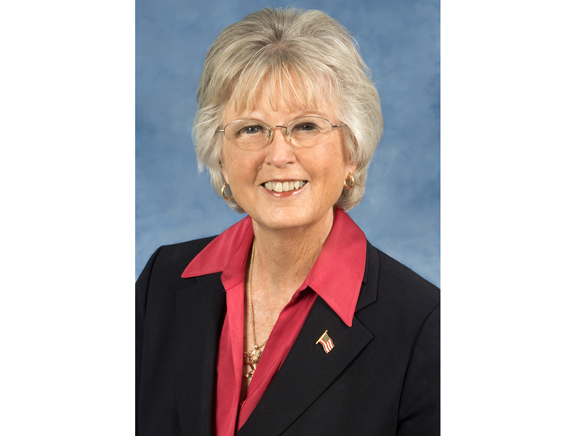 In my recent State of the County address, I laid out an ambitious list of initiatives that will help us address many of our biggest challenges.
Among the proposals outlined in my speech that will come to the Board of Supervisors over the next few months:
Housing
Doubling the size of the county's housing trust fund, to $50 million, and increasing financial incentives to make it easier to build granny flats and other secondary dwellings next to existing houses.
Wildfire protection
Strengthening the building code for construction in high-risk fire areas and offering grants to existing homeowners to encourage the installation of safer vents, walls and other fire-resistant materials.
New homes and communities must be built to give people and property the greatest chance of survival.
Mental health and substance abuse services
Developing a coordinated system of care that focuses on individuals, not programs, and making improvements related to PERT, the county's Psychiatric Emergency Response Teams.
Energy
Joining the community choice energy movement and teaming up with local cities to open up the energy market.
County government is already allowed to shop the energy market. We buy the bulk of our electricity from providers other than SDG&E.
If the county can shop for energy, why not the rest of us? Why not ratepayers, school districts and others?
With two new members on the Board of Supervisors, it's time to open the window to bold ideas and fresh opportunities. I plan to make the most of it!
I welcome your thoughts and feedback on what is already turning into a busy 2019.
For more District 2 news, go to www.diannejacob.com or follow me on Facebook and Twitter. If I can assist with a county issue, please call my office at 619-531-5522 or email dianne.jacob@sdcounty.ca.gov
Have a great East County day!
Dianne