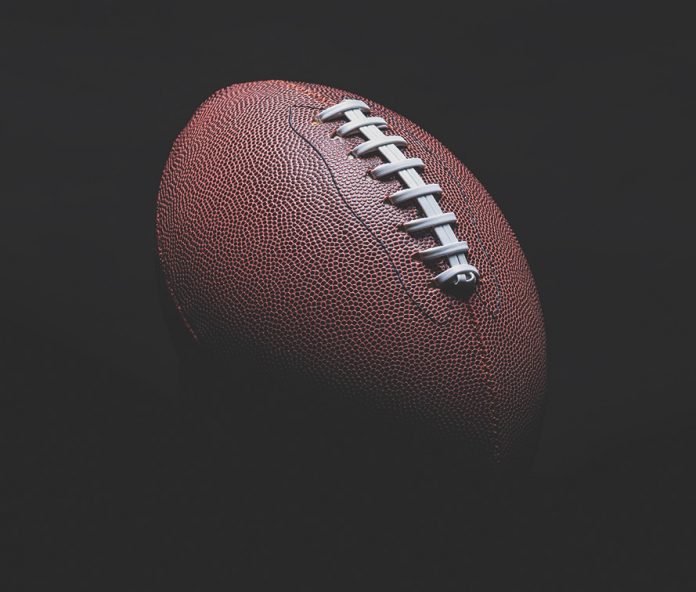 Monte Vista High School football season in 2021. It's not very team posted a 0-10 Hills League, find success in Division II playoffs glamorous, but it happens from time to time.
Head coach Ron Hamamoto is hoping for a better finish in 2022.
Top returners include senior Da'Marcus Hill, senior Alejandro Robles, senior Valente Medina, senior Auden Baum, senior Jose Perez, senior Nathaniel Barragan and junior Matthew Felix. None garnered all-league recognition last year.
Hamamoto said the Monarchs junior varsity team finished
1-9 last season, so impact newcomers will have to prove themselves.
Monte Vista finished 0-6 in Grossmont Valley League play in last place. The Monarchs lost by 13 points to Santana and by 14 points to Valhalla but were beaten by 35 points by league champion West Hills and by 21 points by league runner-up El Capitan. The Monarchs came up on the short end of a 41-0 score to neighborhood rival Mt. Miguel and 41-22 to El Cajon Valley.
Monte Vista kicks off the new season Aug. 19 with a home game against Maranatha Christian, followed by a road game at Kearny on Aug. 26.
The Monarchs host back-to-back games against South Bay teams on Sept. 9 (San Ysidro) and Sept. 16 (Sweetwater).
Monte Vista opens league play Sept. 23 at El Cajon Valley.
The Monarchs will be vying for a Division IV playoff berth alongside Sweetwater, Mt. Miguel and Valhalla on their regular season schedule, placing more emphasis on those matchups.