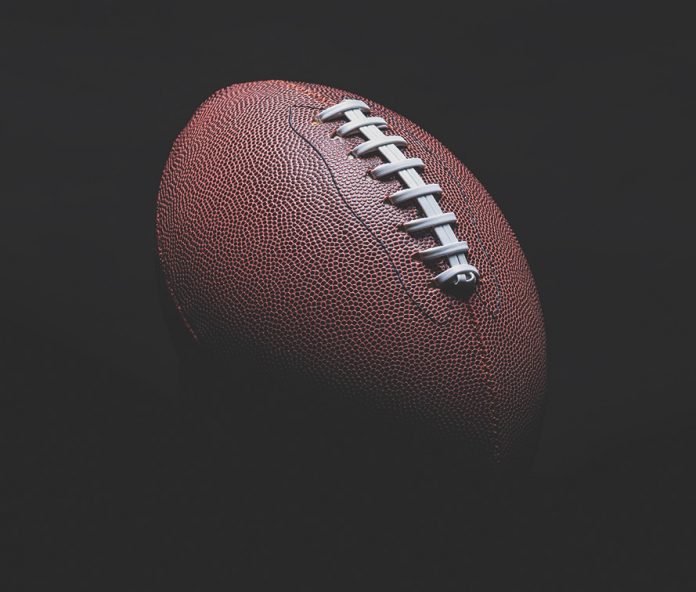 The Grossmont Foothillers finished 4-8 last season, third in the Grossmont Hills League standings, but advanced two rounds deep into the San Diego Section Division I playoffs.
Grossmont, seeded ninth, upset eighth-seeded Steele Canyon, 17-14, in the opening round before going on to meet top-seeded Helix Charter in the quarterfinals, ending its season with a 41-24 setback.
The 2022 season could have a far different ending, according to second-year head coach Chris Holmes.
"By playing selfless football and executing at high levels, the team expects to be competitive in the stacked Grossmont Hills League and make a run at a Division II title."
The 'Hiller's top returners include senior running back Roy Hawkins, senior punter-kicker John Butcher, senior defensive end/outside linebacker Scott Roberts, senior linebacker Aaron Valdez, senior free safety Elijah Webb, senior linebacker Josh Smith, senior receiver Nolan Kelly, junior strong safety Josh Ferrara, senior defensive tackle T.J. Smith, senior outside linebacker/ halfback Isaiah Williams, senior offensive lineman Kenneth Soto and senior offensive linemen Nick Parra and Aidan Abram.
Statistics were meager for the aforementioned players on an extremely senior-heavy team. Grossmont's impact newcomers include senior defensive lineman Jechoniah Perez-Page, junior quarterback Hudson Herber, senior receiver Justin Brown, junior receiver Walter Jackson, junior receiver Shane Hopson, senior offensive lineman Isaiah Fairchild, junior cornerback Zelan Reynolds, junior linebacker Carson Neil, junior cornerback Isaiah Becerra, junior running back Isaac Aceves and junior offensive lineman Caleb Smith.
Holmes said the 2022 Foothillers can expect to play at high levels of execution across all three phases of the game and hope to maintain a competitive edge "week in and week out,"
"The Foothillers have a mix of youth and experience, with many seniors looking to end their high school careers on a high note," he said. "Offensively, the team will look to improve on the run game, led by a senior-heavy stout offensive line. Junior quarterback Hudson Herber will lean on his offensive line, including senior left tackle Nick Parra, to provide time in the pocket as he looks for big plays from senior receivers Nolan Kelly and Justin Brown.
"Shane Hopson and Walter Jackson will contribute to the wide receiver arsenal and look to make a splash in the offense in their junior year campaign.
"Defensively, seniors Scott Roberts, T.J. Smith, and Josh Smith will look to lead the unit as they embrace a new defensive scheme under new defensive coordinator Zack Smith. The Hillers' defense can expect to play aggressive-gap responsibility defense as they fly around and rally to the ball.
"The defensive secondary will be looking for a standout to take charge with several capable athletes looking to make big plays including junior strong safety Josh Ferrara and junior cornerback Zelan Reynolds.
"The Hillers' special teams will need to act as a spark by contributing big plays and winning the field position battle behind the big leg of senior standout punter John Butcher."
Flying like an eagle
Granite Hills ended a four-game losing streak with an upset win in the opening round of the playoffs en route to posting a 5-7 season (0-3 in league).
Top returners include senior quarterback/defensive back Joaquin Thomas, 305-pound offensive lineman Eric Delgado and junior defensive back Jordan Glaze. Thomas rushed for 706 yards and 10 touchdowns last year.
Cougar country
Steele Canyon finished 3-8 a season ago but 2-1 in league play en route to earning a first-round playoff date. The Cougars are braced by returning running back Major Givens, returning receiver Quentin Stevens (6-2, 180) and returning middle linebacker Keanu Pettiford (6-23, 220).
Givens rushed for 1,516 yards and scored 12 rushing touchdowns while Stevens had 190 receiving yards and one touchdown.