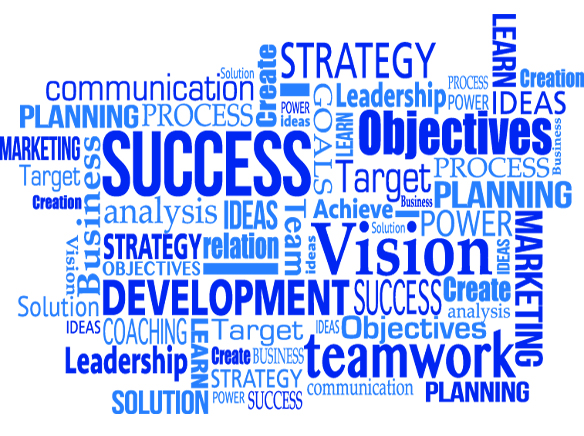 County Supervisor Dianne Jacob obtained the support of her colleagues to use $59,061 from her District Two Neigh­borhood Reinvestment Pro­gram budget for a grant to the Mountain Empire Uni­fied School District for im­provements at two MEUSD schools.
The supervisors' 5-0 vote January 14 allocated the funding which will replace the existing lights at the Mountain Empire High School sports field with light-emitting diode bulbs and help construct a walking and jogging fitness path at Pine Valley Middle School.
The Neighborhood Re­investment Program is in­tended to provide grants to non-profit organizations for the furtherance of public purposes at the regional and community levels. In addi­tion to non-profit organiza­tions, county supervisors can also fund schools and fire de­partments, and supervisors can also use money from their budgets to supplement other county funding for spe­cific county projects such as parks, roads, and libraries. Each county supervisor rec­ommends the allocation of his or her Neighborhood Re­investment Program funds, although those allocations must be approved by a ma­jority of the board.
The Mountain Empire Unified School District was founded in 1923. Mountain Empire High School cur­rently has an enrollment of approximately 400 students.