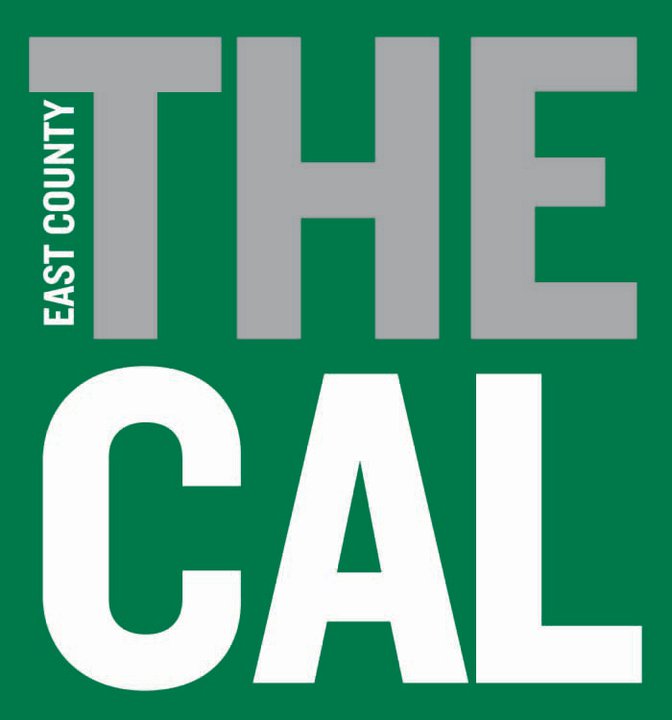 The opioid (i.e., pain relief medication) crisis is very real in our community, in our state and across our nation. The costs to society are staggering when it comes to addressing the misuse of and addiction to powerful pain medications. The costs associated with treating overdoses, abuse and dependence on prescription opioids alone reaches up to $78 billion annually. The crisis is collectively costing the U.S. an estimated $500 billion per year in higher healthcare bills, criminal justice costs and lost productivity.
The epidemic is not only taking a financial toll, it is also deadly. Opioids are killing tens of thousands of Americans every year. We are talking about prescription pills, including Vicodin, OxyContin, as well as codeine, morphine, heroin and fentanyl, a drug that can be injected or taken through a skin patch or as a lozenge.
In 2016, drug overdoses killed roughly 64,000 people in the United States, an increase of more than 22 percent over the previous year, with opioids largely to blame, according to the Centers for Disease Control and Prevention. In San Diego County, opioids have been involved in nearly 3,500 deaths from 2000 to 2015. According to the California Department of Public Health, there were just under 2,000 opioid-linked overdose deaths in the state in 2016, with 239 in San Diego County alone.
While the statistics surrounding deaths are significant, the data on misuse of prescription pain relievers is even more alarming. According to the Substance Abuse and Mental Health Services Administration (SAMHSA), 11.1 million people age 12 and over misused prescription pain relievers in 2017. A 2018 U.S. Health and Human Services report stated that each day, more than 1,000 people are treated in emergency departments for not using an opioid prescription as directed. Risk factors for opioid misuse or addiction include past or current substance abuse, untreated psychiatric disorders, younger age and social or family environments that encourage misuse.
As a resident and board member of the Grossmont Healthcare District (GHD), I believe the opioid crisis can be reduced and prevented with greater awareness and proper education. October is National Substance Abuse Awareness month, a call to action to educate ourselves; as Americans and as Californians, we must do better.
No part of our society, not young or old, rich or poor, urban or rural, has been spared this plague.
I am concerned about this growing public health crisis. The experts recommend several key action steps to address this crisis in our community, including continuing medical education for all opioid prescribers on safe prescribing guidelines, and placement of warning labels on opioid prescription bottles that address the risk of addiction and overdose.
In addition, physicians who prescribe opioids to minors should discuss risks with parents or guardians and obtain consent before issuing the first prescription. Treatment programs for children should be a priority.
Youth sports organizations and schools with athletic programs should consider annually distributing handouts highlighting the risks of opioid use to every student-athlete and their parent or guardian and have the student-athlete and their parent or guardian sign the document.
Beginning this month, a new state law requires doctors and pharmacies to consult a prescription database that details a patient's prescriptions. By logging into a web-based program, prescribing physicians should easily be able to spot signs of a so-called "doctor shopper," referring to someone who sees multiple doctors to load up on prescription drugs.
Armed with this new information, physicians can provide drug safety warnings, deny the patient requests for prescriptions and even offer help and hope when drug misuse is suspected.
The database is called the "Controlled Substance Utilization Review and Evaluation System," or "CURES."
The Drug Medi-Cal Organized Delivery System, a state program which brings participating service providers and public agencies together under one collaborative umbrella for better coordination and oversight, offers promising solutions.
The County of San Diego has become among the 40 or so of the state's 58 countries that have opted in. As a result, San Diego County is expected to expand total funding for substance abuse treatment from $54.6 million to $179.6 million annually.
That amount includes $76.5 million in additional federal Medi-Cal funding and a $103.1 million commitment by the County to increase its spending to fill in gaps.
The additional funds will help expand treatment options, open more recovery beds, and better connect patients to a vast network of services.
Infrastructure from both public and private organizations is clearly needed to handle the epidemic to avoid things getting even worse. We can and must do everything possible to reverse this dangerous trend.
Randy Lenac has served the community as a Grossmont Healthcare District board member since 2014. Since 2011, he has served on the board of the Grossmont Hospital Corporation (GHC). He served in the U.S. Marine Corps from 1975 to 2002, retiring as a lieutenant colonel. He then transitioned to healthcare as an executive with Southern Indian Health Council in Alpine.
Today, he is a cattle rancher, Association of California Healthcare Districts board member and board president of Mountain Health and Community Services.