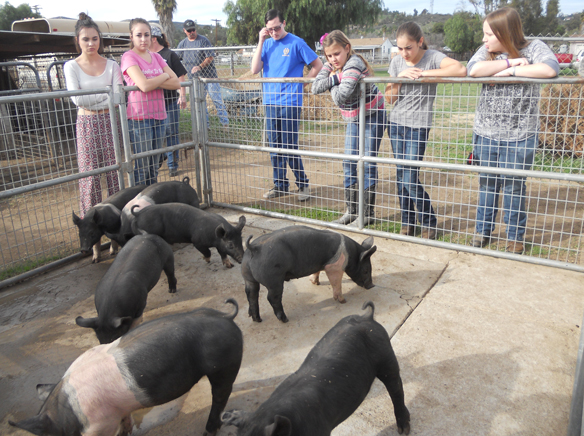 By Jon Hochschartner
The United States government should follow the example of Spain and invest more money into cultured-meat development. For those who don't know, cultured meat is grown from cells, without slaughtering animals. Spain recently granted BioTech Foods $6.3 million to study the health benefits of this revolutionary protein.
There are numerous such benefits. Cultured meat is produced in a sterile environment, as opposed to the filthy abattoirs where slaughtered meat is processed. Similarly, cultured meat isn't pumped full of artificial growth hormones and unnecessary antibiotics. The latter helps create antibiotic resistance in bacterial disease.
Additionally, cultured meat removes the risk of spreading zoonotic viruses. We're currently living through a global crisis created by one such disease, COVID-19. But a number of others have made the jump to humans in recent years. You might know them as swine flu or bird flu.
For these reasons and more, namely the animal-welfare and environmental benefits, we need further governmental investment in cultured-meat research. While Singapore has already granted regulatory approval to the new protein, it is significantly more expensive than slaughtered meat. This can be remedied with additional study.