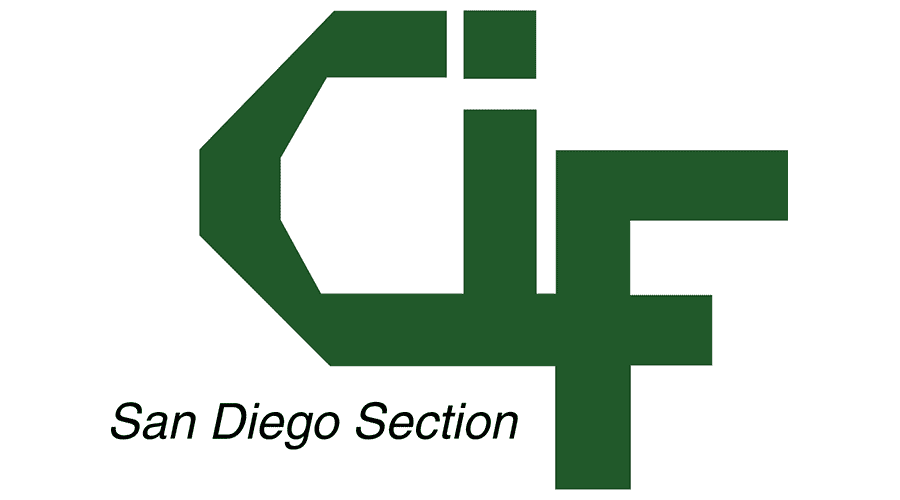 East County will serve as a hub for the 2020 San Diego Sec­tion high school wrestling cham­pionships.
Santana High School is sched­uled to serve as the host site for the Division II girls champion­ship tournament on Feb. 8 while Steele Canyon High School is set to host the girls San Diego Mas­ters state-qualifying tournament on Feb. 14.
Steele Canyon High School will also host the Division II boys championship tournament on Feb. 15.
The growth of girls wrestling in the region is apparent by the need for two divisional tourna­ments and a separate state-qual­ifying event.
Previously, a single tourna­ment served as the divisional championship and state-qualify­ing events.
The growth of girls wrestling can also be attested to by the increasing number of gender-specific regular season tourna­ments.
Steele Canyon hosted the Cou­gar Classic Jan. 18. The entry field included an impressive 44 teams and 208 wrestlers.
Clairemont topped the chart with 119 points, followed by Val­ley Center with 114 points, East­lake with 80 points, San Pasqual with 78 points, West Hills with 77 points, Rancho Buena Vista with 75.5 points, Brawley with 70.5 points, Hilltop and Mar Vista with 70 points and Steele Canyon with 65 points in 10th place.
Granite Hills (16th place, 32 points), El Cajon Valley (17th place, 31 points), Grossmont (18th place, 31 points), Valhal­la (21st place, 30 points), He­lix (23rd place, 26 points) and Mount Miguel (24th place, 24 points) all finished among the top 20 teams.
Other East County partici­pants included Santana, Monte Vista and Mountain Empire.
Granite Hills' Kailey Smith captured the 103-pound weight class championship while Steele Canyon's Toren Dunbar won the 118-pound title. Both Smith and Dunbar won their finals matches by pin.
Grossmont's Gabriella Coates finished runner-up in her 128-pound division while El Ca­jon Valley's Valeria Rocha fin­ished second at 237 pounds.
Other weekend tournaments included the Lady Eagles In­vitational Dec. 7 at Olympian High School, Lady Chieftains Invitational Dec. 14 at Claire­mont High School, Queen of the Lake tournament Jan. 4 at East­lake High School and Queen of the Mat Invitational Jan. 25 at Brawley High School.
Steele Canyon finished fourth among 19 teams at the Queen of the Mat Invitational while El Cajon Valley finished ninth, Santana was 10th and Mountain Empire finished 16th.
Dunbar won the 118-pound individual championship while teammate Brianna Schultz captured the 133-pound weight class title. Rocha claimed the 237-pound individual championship.
Santana's Samantha Trujillo- Mata finished second at 139 pounds.
Brawley won the team title with 235 points; Olympian fin­ished runner-up with 185 points.
CIF roll call
The Division I tournament is scheduled at San Ysidro High School. The entry field includes teams representing Granite Hills, Grossmont, Helix, Steele Canyon and Valhalla high schools from the Grossmont Conference.
The Division II entry field includes teams representing El Cajon Valley, Monte Vista, Mountain Empire, Santana and West Hills high schools from East County.
The top four place-winners in each weight class at the two divi­sional tournaments will advance to the Masters tournament.
The top three place-winners at the Masters tournament qualify to compete at the state tourna­ment Feb. 27-29 in Bakersfield.
The top four place-winners in each weight class at the two divi­sional and Masters tournaments will be awarded medals.