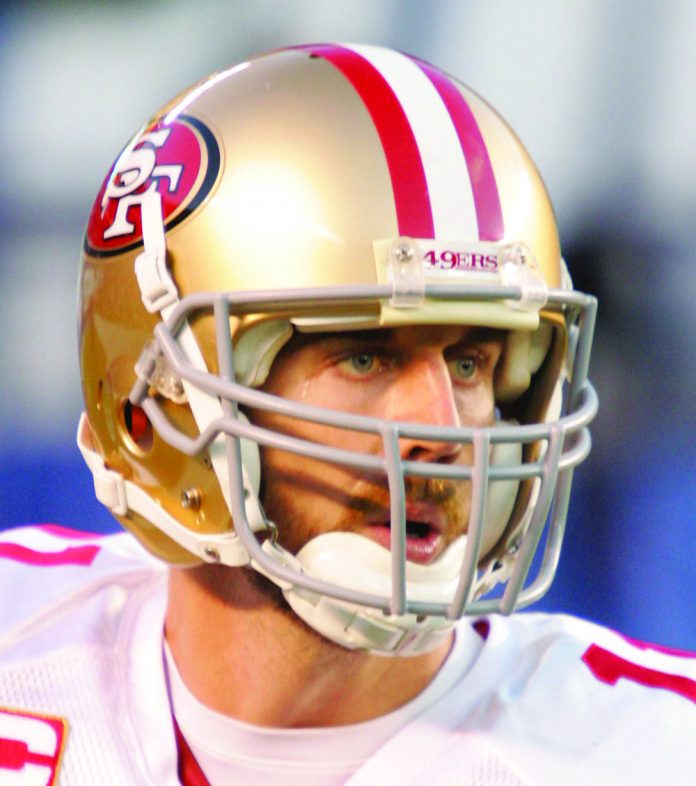 Former Helix High School standout Alex Smith received the call from Washington Football Team head coach Ron Rivera to start Sunday's upcoming NFL game against the Detroit Lions after starter Kyle Allen has been ruled out due to an ankle injury.
It will be Smith's first start after being out nearly two seasons while recovering from a horrifying leg injury himself.
The 16-year NFL veteran made his second relief appearance of the season in Sunday's 23-20 NFC East loss to the New York Giants. Smith completed 24 of 32 passing attempts for 325 yards with one touchdown and three interceptions.
Washington is 2-6 on the season but is in second place in the NFC East standings.