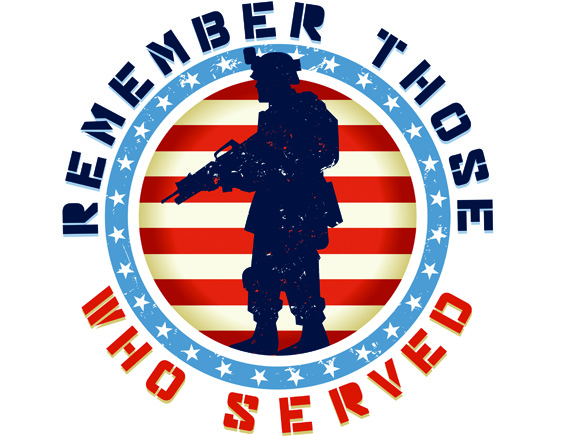 The Buddy Poppy is the official memorial flower of the Veterans of Foreign Wars of the United States, conducting its first poppy distribution right before Memorial Day 1922. A simple artificial flower with a ribbon that states "BUDDY Poppy, Wear it Proudly,'' is still today assembled by disabled and in-need veterans in VA hospitals.
The local El Cajon VFW Post 2275 is holding its annual Buddy Poppy fund drive in support of the VFW National Home for Children in Eaton Rapids, Michigan, founded in 1925. This facility is where families left behind by war can remain together, keeping the family intact even when their service member did not return home.
The drive is through Sept.30. Donations can be dropped off at the VFW, from 10 a.m. to 3 p.m. daily. Checks and money orders should be made to VFW Post #2275, with Buddy Poppy in the memo section. VFW Post 2275, 136 Chambers St., El Cajon, CA 92020. For further information call (619) 447-0356 or email pgooden2@cox.net.