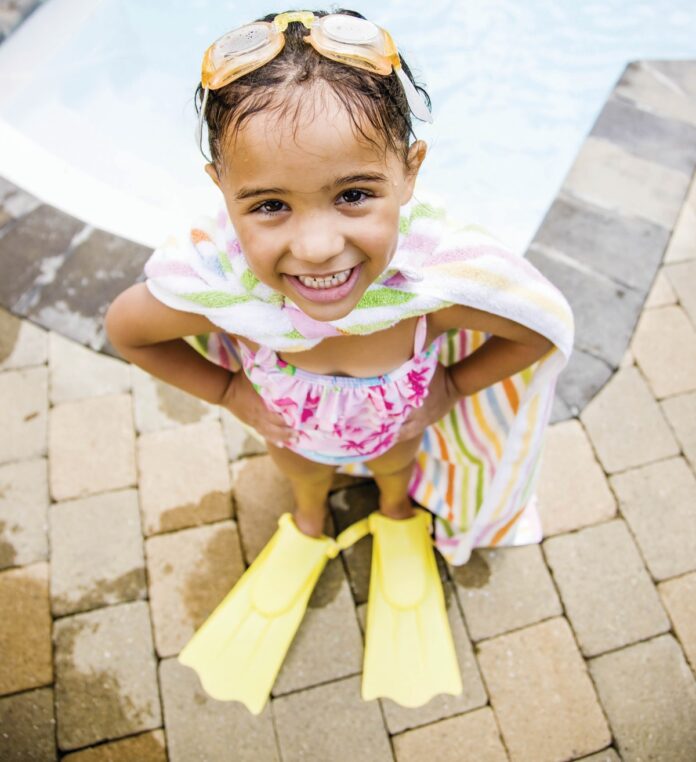 The city of El Cajon is marking May as National Drowning Prevention Month with a community event in April.
The city is hosting April Pools Day from 3:30 p.m. to 5:30 p.m. today, April 22, at Fletcher Hills Pool, 2345 Center Place in El Cajon.
"Living so close to the beach, we want children to learn to swim and parents to learn how to keep their family safe around water," said Frank Carson, Director of Parks and Recreation.
"The City of El Cajon is proud to offer a full range of aquatic programs to our community."
The event is free and open to children age 7 years and younger. An adult must accompany participating child in the water.
For more information call (619) 441-1672.