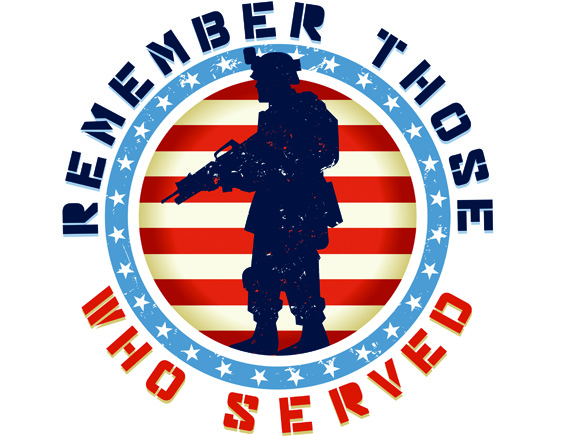 Donnie Edwards, a two-time All-Pro and a 2002 Pro Bowl selection who played 13 seasons with the NFL's Kansas City Chiefs and San Diego Chargers, and the Best Defense Foundation have teamed up with Events.com to host a walk to commemorate the 76th anniversary of D-Day on Saturday, June 6.
The walk is an opportunity for people to offer their support for America's WWII veterans. Any time during the day or night on June 6, participants are encouraged to get out and walk five kilometers (3.1 miles), which represents the distance from Omaha Beach to Pointe Du Hoc on the shores of Normandy, France.
For more information or to register, visit www.bestdefensefoundation.org.
There is no cost to simply get out and participate in the walk on June 6. However, there are a number of options available to sign up and make a straight donation to the foundation, or make a contribution to participate in the walk and receive some great commemorative items. They include WWII history books autographed by WWII veterans, commemorative challenge coins and T-shirts, and patches, lapel pins and hats from the Best Defense Foundation.
Re-established in 2018 as a 501c3 nonprofit foundation, the Best Defense Foundation's mission is to help military veterans and their families. A cornerstone of the program is Edwards' commitment to bring WWII Veterans back to foreign battlefields to help them find closure and camaraderie with their brothers in arms. In 2019, the Best Defense Foundation brought WWII veterans to six former battle sites: Iwo Jima, Normandy, Battle of the Bulge, the Eagle's Nest, Holland and Pearl Harbor.
Proceeds raised will help the Best Defense Foundation cover costs associated with helping veterans travel around the world to visit historical battle sites, the ones where they fought for and defended Western freedom.
D-Day was the largest seaborne invasion in world history. It occurred on Tuesday, June 6, 1944, on the shores of Normandy. Code-named Operation Overlord, the invasion featured American, British and Canadian forces. The Invasion of Normandy is regarded by most historians as the beginning of the end of WWII in Europe as the Allied forces liberated Western Europe from Nazi Germany's control.
Edwards was the recipient of the NFL's prestigious Salute to Service Award in 2020 for his commitment to America's WWII veterans. During his playing career, Edwards participated in 10 USO Tours, and in 2003, he was part of a special delegation invited aboard the aircraft carrier USS Abraham Lincoln when President George Bush delivered his famous Mission Accomplished speech signifying an end to major combat operations in Iraq.