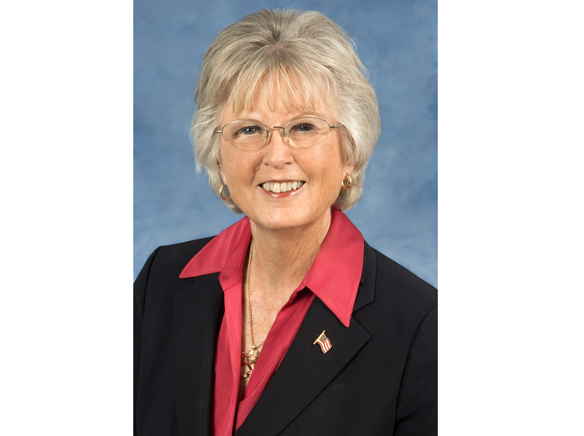 News and notes from County Supervisor Dianne Jacob
News and notes from County Supervisor Dianne Jacob
Don't get hooked
I encourage seniors and caregivers to sign up now for a special forum I'm hosting Nov. 1 on how to fend off financial scammers and other crooks.
The free, two–hour gathering will start at 9 a.m. at Skyline Church, 11330 Campo Rd., La Mesa. Deputy District Attorney Paul Greenwood and other experts will offer tips on how to avoid becoming a victim of the "grandmother scam," "IRS scam" and other common ruses targeting older residents.
To register call 844–899-1597 or go to surveymonkey.com/r/dontgethooked
Barks and recreation
The Board of Supervisors recently approved an updated park development plan that includes $13 million in general fund money, along with other funds, for park improvements in many East County communities, including Campo, Descanso, Jamul and Julian. Also in the works – new dog parks in Lakeside, Rancho San Diego and Spring Valley.
Be careful out there
The most hazardous time of the year is here. Are you prepared for the fall wildfire season?
Among the things you can do: Maintain 100 feet of defensible space around your home; create a disaster plan and emergency supplies kit; sign up for the Alert San Diego emergency notification system; and download the SD Emergency app on your cell phone.
For more on all these, and for additional help, go to readysandiego.org .
The county has significantly ramped up fire and emergency services since the deadly firestorms of 2003, investing more than $400 million on improvements that include new rural fire stations and aerial resources.
For more District 2 news, go to www.diannejacob.com or follow me on Facebook and Twitter. If I can assist with a county issue, please call my office at 619–531–5522 or email dianne.jacob@sdcounty.ca.gov.
Have a great East County day!
Dianne