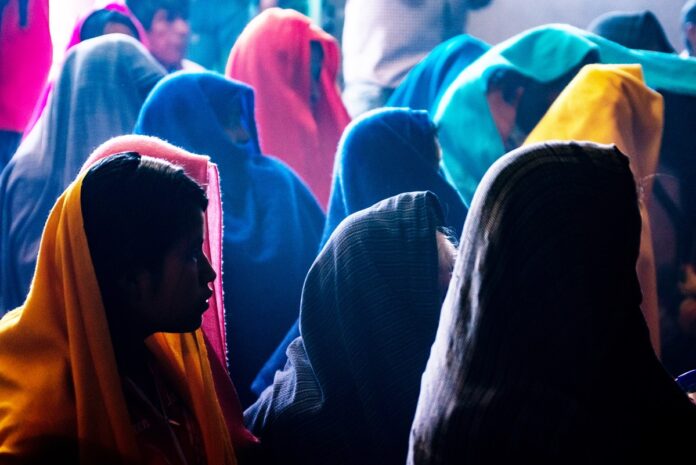 A free photography exhibit illustrating the dangers faced by independent Mexican photojournalists will be mounted at Cuyamaca College on May 5 and remain on display through early June.
A Photo for Freedom offers a rare window into life in the impoverished state of Guerrero and includes contemporary works such as 'Velos de Sangre' in which women congregate at a funeral service which was held for nine local musicians killed by drug gangs after being caught in the crossfire of territorial battles.
The exhibit also includes work by photojournalist 2022 World Press photo contest winner Yael Martínez.
English as a Second Language instructor Manuel Mancillas-Gomez, who worked with curator and independent journalist Marlén Castro to develop the photography exhibit, said she worries about journalists based out of "very, very dangerous" Guerrero and hopes the exhibit attracts people from across southern California.
The photos in the exhibit represent the roots of people who have moved from Guerrero, Castro said and show the strong connection with Los Angeles and Southern California due to displacement and migration.
Castro will kick off the monthlong exhibit with an online presentation from 5-8 p.m. on May 5 addressing the dangers faced by journalists in Mexico.
The introductory presentation will be streamed live on YouTube and will also be available at https://bitly/AmapolaCuyamaca along with more information on the dangers faced by journalists in Mexico every day as they cover issues such as femicide, the environment, teacher's rights, and the ongoing war between drug gangs.
Photojournalists from Guerrero and elsewhere in Mexico have donated their work to the Amapola website to raise money through the sale of photographs to the general public.
"It's very important to remain independent, and this is a way that can help us continue," Castro said of the Amapola site, named for the poppy that supports Guerrero's farmers but also fuels violent drug gangs.
Cuyamaca College is located at 900 Rancho San Diego Parkway in Rancho San Diego. Visit https://tinyurl.com/49tvk6ks for a campus map showing the Samuel M. Ciccati Performing Arts Center.