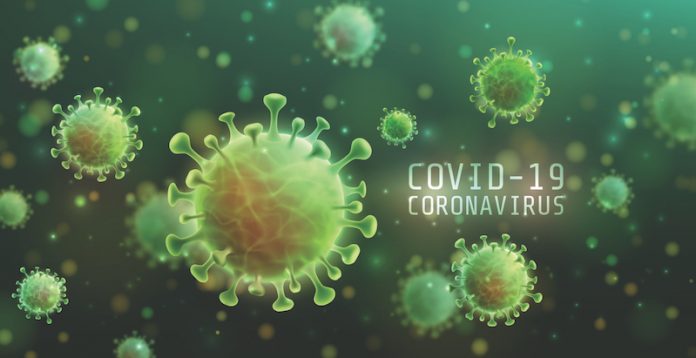 The El Cajon City Council recently announced over $800,000 of Community Development Block Grant funds were allocated for several COVID-19 response programs.
These funds were granted to the city as part of the CARES Act signed into law by President Donald Trump on March 27.
A large portion of the funding is being directed to rental and utility assistance for low-income renter households with existing leases in the city of El Cajon who are unable to pay their rent due to job loss or other coronavirus-related reasons.
Applications will be accepted online and over the phone by CSA San Diego County, Home Start and Interfaith Shelter Network.
In a May 22 email, city of El Cajon Housing Specialist Marybrook Cox said the three agencies were selected by the city because they are either current grant recipients or have worked with similar housing and community development programs.
According to Cox, the agencies will complete an assessment with the applicant and then determine how rent and utility assistance should be applied depending on the applicant's situation on a case-by-case basis.
Agencies will provide a maximum of one to three months of rent or utility assistance based on need.
"The city has established rental and utility assistance policies and procedures, however, many of the agencies chosen to distribute funding already have similar vetting programs in place," Cox said.
For example, Interfaith Shelter Executive Director Trisha Brereton said their application process includes: request for certifications of income, relationship to COVID-19 and proof the household is not receiving any other government-based housing assistance; recent pay stubs; proof of reduced work hours or severance; proof of application for unemployment benefits; a copy of past due or eviction notices, or a copy of past due utility bills; among other documentation.
The main priority is to prevent eviction," Cox said.
Landlords and utility providers will be paid directly. Cox said the funds are being distributed as quickly as possible, while still adhering to federal law.
The program is limited to the first 150 eligible applicants.
"Residents are currently being directed to call 2-1-1 for resources. The city also maintains a webpage we will update as we learn of new resources available to residents. We are committed to supporting El Cajon residents who are experiencing job loss or wage reduction and will continue to explore other funding opportunities," Cox said.