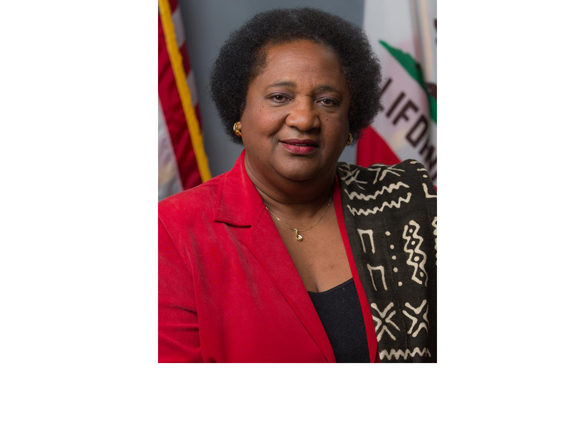 The California Secretary of State recently certified the list of candidates running to represent Assembly District 79, which includes portions of La Mesa and Lemon Grove.
The list of candidates includes: Republican Marco Contreras, Aeiramique Glass Blake (Dem), Leticia Munguia (Dem), Shane Suzanne Parmely (Dem), and Akilah Weber (Dem).
A primary special election will be held April 6, 2021 to fill the vacancy left by former Assemblywoman Shirley Weber, who was recently appointed to California Secretary of State.
The general election will be June 8, 2021.