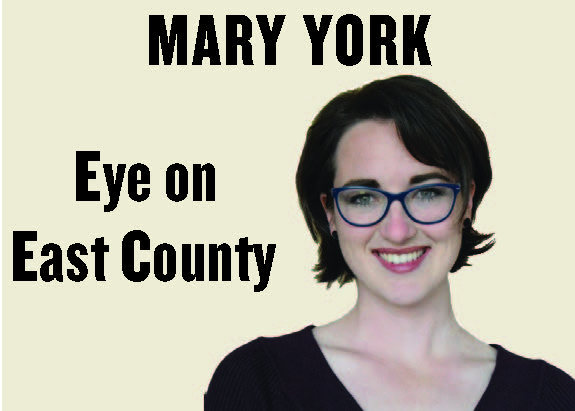 The seventh of August is National Raspberries in Cream Day. I bet you didn't know. I didn't either.
We are both probably in the dark because berries and cream is not a typical dish in American cuisine. The only "-in cream" thing I think I've ever consumed is Cookies n' Cream ice cream.
And yet, something about this abstract holiday makes me feel immediately nostalgic. My mom used to read books to us – The Poky Little Puppy, Lambert the Sheepish Lion, pretty much anything published by Little Golden Books or heavily featuring meadows – and those early childhood depictions of summer desserts and flower fields have become deeply imbedded in my subconscious perspective of the idyllic.
Like, if there isn't a hayfield and a basket of strawberries, is it really a proper summer afternoon?
Now, I don't think I've ever seen both of those in the same setting – and I'm not wholly sure I've ever even seen a hayfield – but according to mom's books, that's what summer is.
Even the magazines mom kept stocked in the house made me yearn for seasons and life closer to the good earth. All her Country magazines showed me that some people lived in towns with covered bridges and bright red foliage in the fall. I saw pictures of creeks to play in and fields to run through – all things I never had growing up in an urban neighborhood in San Diego between to major highways.
Even when mom's friends mailed us their Christmas cards, which she then pinned up in our dining room until the holiday passed, flashed cardinals and snow falls and snowflakes blinking through the dusk like evening stars.
Naturally, as one might expect, I grew up disappointed with my life in San Diego.
I didn't want palm trees at Christmas, I wanted pine trees and snowmen! I didn't want a beach in August (though, I've changed my mind about that one), I wanted a river to fish in and a mountain lake with clear water over which to skip rocks.
And then, one summer in college, I found myself on a three week trip through Czechia and Slovakia, hiking through mountains and walking through little towns with bridges and running rivers and berries everywhere.
One afternoon, a group of us decided to bag the peak of a low mountain in the range we were camping in. It was August and hot in the valley, but up on the side of the mountain, the air was cool and a sweet-smelling breeze rippled across the tall, pale grasses. We hiked up out of the tree line and into rolling clouds. They swept across the slopes we navigated like ships, billowing sails gliding across and silent sea.
Although we had left the trees below us, there were a fair amount of berry bushes on our path. They were tall and thick and took a little effort to push through. When we would come out the other side of one clump or another, our arms and faces would be painted purple from the berry stains.
Suddenly, my mind raced back to the pages of a book I had not seen or thought about in a decade: Jamberry by Bruce Degen.
Jamberry chronicled, in easy meter, the afternoon adventure of a boy and his bear friend who wander from river to field to city to discover all the different kinds of berries one can enjoy! Of course, train-conducting geese, pink ponies, a marching bunny-band and hot air balloons were also involved.
The book was one of my favorites as a kid – my mom must have read it to me a hundred times, all without complaint, etching wonder and excitement into each page with her gentle voice.
I always wondered what it must be like to fall off a waterfall of blueberries and wash up on the banks of a river hemmed with golden-grassed strawberry fields and wild ponies. What an adventure that would be!
As I watched my friends delightedly pop blueberries into their mouths before continuing our trek up, a shiver ran over me. It was though I was finally in one of those stories I so wanted to be a part of.
But in that moment, I realized something else as well. The rambling through forests and running through fields I had done all summer didn't make me feel closer to adventure, it made me feel closer to my mom.
Unintentionally, I'm sure, my mom had shaped the way I see the world through the books she read us before bed and with the things with which she filled her home. Everytime she slowed the car down to gaze at a tree that looked like it had some fall color on it during dry, barren San Diego Octobers, she made me value changing seasons and the beautiful turnings of the world.
But it wasn't any set of eyes she gave me, it was hers. And the more I recognize that the lens through which I see the world belonged to her first, the more I think I understand her, too.
I had no idea what National Raspberries in Cream Day was before last week. I'm still not sure how one celebrates it properly, but I know that I will use it as an excuse to give my mom a call.