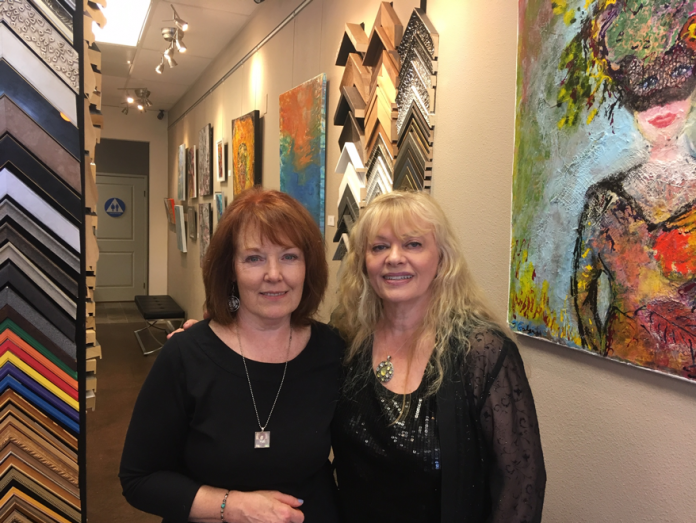 On Sunday, May 26 of this past week, a local art gallery called Nainsook Framing + Art held a vivid artist showcase. The artist featured was Tova Galgut, an Israeli artist who started taking art classes when she came to San Diego in 1979.
Galgut primarily focuses on the genre of abstractionism in her art. Her art is extremely vibrant and colorful. Galgut's paintings range from abstract to realism, and anything in between. She particularly enjoys working with acrylic. Galgut says she is very in tune with nature, and when creating art, mainly draws upon two different inspirations.
"The human spirit captivates me," Galgut said. "The cosmos and also natural phenomenons are so powerful in inspiring me to create my art. I have always loved nature."
Dozens of artists just like Tova Galgut are showcased often in Nainsook Framing + Art. Formally known as local artist receptions, these events are held once every six to eight weeks, and the artist's work is put on display during that period.
However, Nainsook F+A owners Roz and Dan Oserin don't only display art in their businesses. They also offer art classes, host photography shows and, of course, perform professional framing. In fact, according to owner Roz Osern, framing pictures is how she and her husband got started at Nainsook some ten years ago.
"Before we hosted art receptions and held classes, we just did framing," owner Roz Oserin stated. And, over the years, our business simply evolved into something much bigger, and it's been great."
Nainsook framing + Art is located at 8130 La Mesa Blvd, in the Historic La Mesa Village.