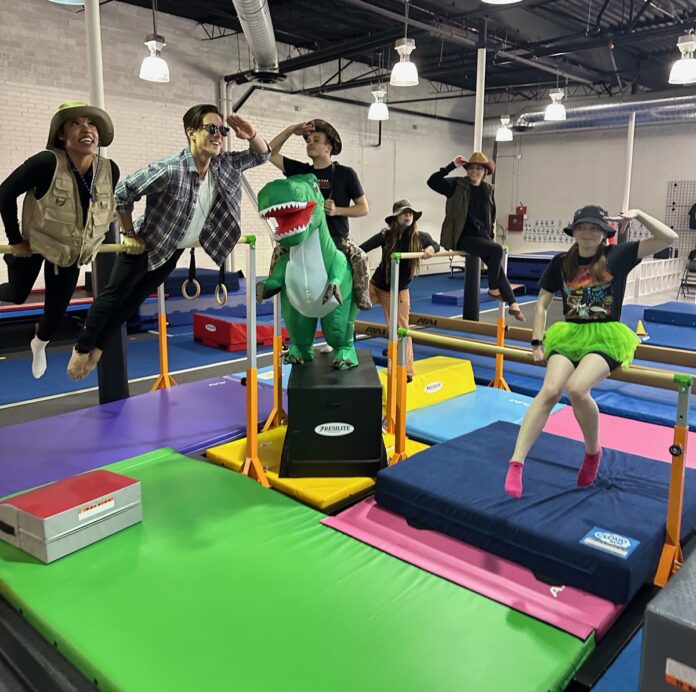 Parents and guardians who are looking for ways to keep their children physically and mentally stimulated this summer may want to consider sending their active teens and adolecents to gymnastics camp.
San Diego Gymnastics is running from June 19-Aug. 11, providing classes and activities for every skill level.
"Our camps are a fun and social way for local kids to get exercise and interact with others while school is out," said San Diego Gymnastics co-CEO Erin Adams.
"Drills, activities, crafts and games are modified week to week to fit the theme — We even incorporate meditation time which helps to bring the kids' focus and energy down half way through camp to ensure their minds and bodies are safe to continue moving and grooving," added Adams.
Beginning July 24 Nnja Camp will run through July 28 at the center's Grossmont location.
A list of all camps can be found at www.sdgymnastics.com/camps
The facilities East County gym is in La Mesa at Grossmont Center, 5500 Grosmont Center Drive.