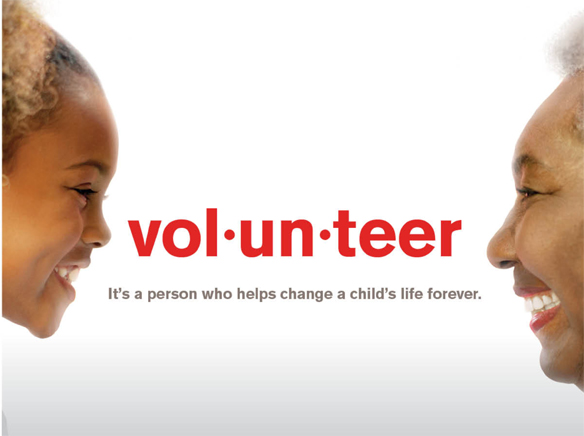 AARP Experience Corps is currently recruiting volunteers ages 50+ to tutor during the after school expanded learning program in Lemon Grove
AARP Experience Corps is currently recruiting volunteers ages 50+ to tutor during the after school expanded learning program in Lemon Grove
Did you know that nearly 50 percent of San Diego County's 3rd graders are not meeting state literacy standards? Children who don't read proficiently by the end of third grade are four times more likely to leave school without a diploma compared to proficient readers. By volunteering as a reading mentor, you will help change the course of a students' life. And yours! Experience Corps is a proven reading program made up of tutors who work with struggling readers in Kindergarten through 3rd grade to help them with their literacy skills.
No previous tutoring experience necessary
Comprehensive training and ongoing support will be provided
A commitment of twice a week for a full school year is preferred
As a reading tutor, you have the opportunity to be part of the solution.
Substitute tutors needed too
Information sessions are being held on Sept. 7 at 11:00 am at the Lemon Grove Library and Sept. 11 at 11:00 am at the Spring Valley Library. To learn more and register for an upcoming information session, please contact Sigrid Struben at sstruben@theci.org or (858) 581-5880.