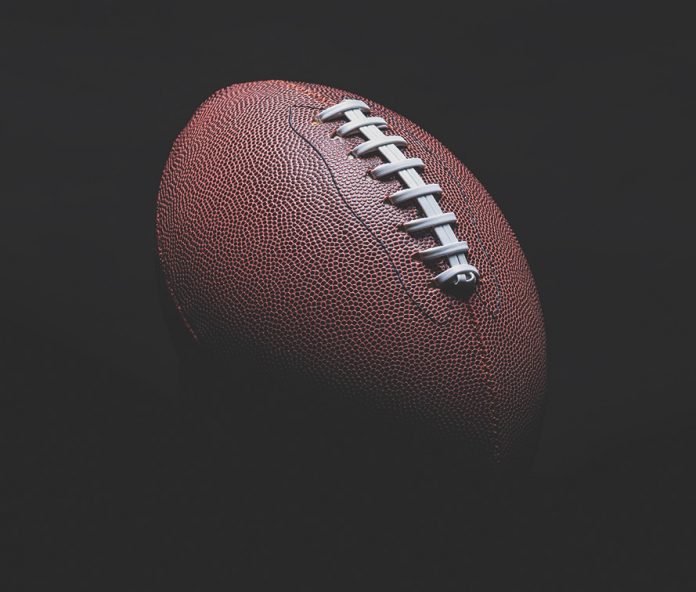 The 2021 fall season kicked off with a 2-0 start for the Granite Hills Eagles. It ended last Friday with a 28-20 loss to the second-seeded Madison Warhawks in the quarterfinal round of the Division I San Diego Section playoffs.
It was an up-and-down season for the Eagles, who soared with blowout wins over the Valhalla Norsemen (62-0), Otay Ranch Mustangs (35-14) and Tucson Walden Grove (41-27) but had their wings clipped with unkind losses to Madison (34-14 on Sept. 3) and  Eastlake (31-0 on Sept. 10).
Granite Hills took flight once more with a 31-14upset win at seventh-seeded Oceanside in the opening round of the playoffs on Nov. 5. But the 10th-seeded Eagles couldn't find an updraft to stay aloft.
Madison (9-2) started its season slow but picked up the pace starting with its non-league win at Granite Hills. The Warhawks led 14-6 at halftime in last Friday's playoff game following a four-yard touchdown by Granite Hills' Joaquin Thomas Jr.
Easton Peterson later returned an intercepted pass 25 yards for a touchdown to narrow the score to 21-12 but the Eagles (5-7 overall) played catch-up the rest of the way in falling eight points short.
Junior Nico Tomasello scored Granite Hills' final touchdown very late in the game.
Madison will host third-seeded Lincoln Hornets (7-3) in Friday's semifinals.