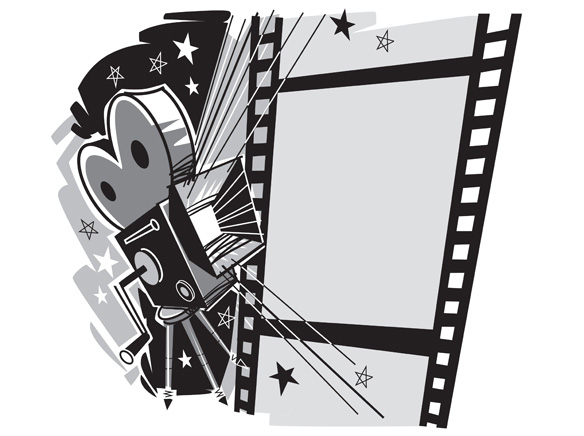 Young people from San Diego County are invited and encouraged to help raise awareness about opioid overdoses and the dangers of counterfeit and illicit opioids utilizing their video and art skills. The County's Scoop from You(th) Challenge focuses on the opioid crises and are accepting submissions from San Diegans ages 12 to 25 in recognition of National Fentanyl Awareness Day through July 11. Eligible participants between the ages of 12-25 may submit a maximum of three entries (no more than one entry per category) for the opportunity to win awards in Silver, Gold, Platinum tiers.
Videos and visual art pieces can be designed using the participant's preferred creative outlet. The videos or visual art will be distributed throughout County sites that will be seen by the public, so it is looking for positive messages in addition to on-topic messaging. Some of its judging criteria include accuracy of information, appeal to youth, originality, creativity, message, and inspiration. Acceptable submissions include: a TikTok, Instagram Reel, Facebook Story, YouTube video, a painting, meme, poster, handout, flyer, or infographic.
Tik Talk: Provide an overview on a topic related to the opioid crisis, such as illicit fentanyl or naloxone. Submissions must be 10 minutes or less and feature at least one resource for the community.
Fast Facts: Create an original handcrafted or digitally designed piece of visual art that highlights at least one fact specifically about illicit fentanyl or naloxone. See Official Entry Requirements, Rules, and Tips for required citations.
Real Reel: Create a 15- to 90-second video that provides a personal testimonial or public service announcement related to the opioid crisis. Submissions must provide a clear call to action.
Sponsored by Rescue The Behavior Change Agency, $2,700 in prizes are being awarded in three categories. The Platinum winner is for all ages. The Gold and Silver winners are divided into three winners by age groups.
For more information visit livewellsd.org.