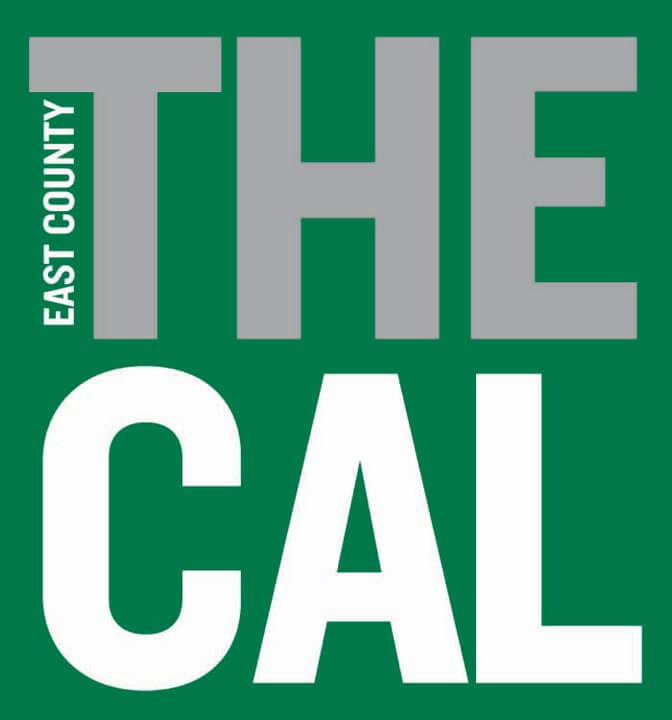 By Tracy Lindstrom
It was less than a week ago that I recanted to my husband how proud I remember being in 1992 when the Rodney King riots were going on up in LA and San Diego was relatively quiet.  See, we get it, we work together as one community, we are not divided like the city of LA.  Flash to almost 30 years later and I am horrified by the actions that took my hometown of La Mesa by surprise.
Saturday, May 30, 2020 as I am enjoying one of the first post-Covid afternoons with my friends, my 84-year-old mother texts me and says the 8 freeway in La Mesa has been shut down by protesters marching against more police brutality that has claimed it's latest victim, George Floyd. 
I didn't think much of it, people are free to march and protest, I agree with that, but what happened in the ensuing hours left a gigantic hole in my heart. 
We all know what happened next, maybe not every detail is clear, but the results are as clear as the burned building carcasses that line the street of my childhood hometown. 
After watching what I could stomach of the Facetime live coverage that evening, I finally went to sleep.
The next morning, I woke-up and felt the urge to repair the damage of the night before, while in bed I made the plan of how my Sunday would go:  I'd get up, load the car with brooms, shovels, gloves…what else? How about the left-over plywood from the current remodel we are neck-deep in?  I got up, got dressed ready to help, and walked out of my house over looking the city of La Mesa.
As I peered towards downtown I could see my childhood village smoldering, like a foreign city in some foreign country, and it really hit me hard. My Little La Mesa was the scene of a war zone. My hair salon, my dog groomer, my grocery store, my clothing boutiques, smoldering.
We were just about to open the stores, the restaurants, the village that almost died many times in the past was finally vibrant and a place to be proud of before the pandemic. Then, after being closed for three months, it was ready to re-open, and now this! We were the next North Park, the next Little Italy, not the next Watts! How could this happen in my sleepy little East County town?  I gathered myself together, wiped my tears and sent a text to my daughter who lived in San Carlos: "Come pick me up."
"I'm ready, too" she said. 
Together we headed to the village, car loaded and ready for the solitary task of cleaning up after a night of destruction.  As we approached the area of La Mesa Boulevard and University, traffic was at a crawl. It seems we were not the only ones who got up early to give our neighbors a hand. Hundreds of people walking the streets with brooms and trash bags, people nailing up plywood and painting over graffiti, we were almost too late and it was only 9 am!  My daughter and I looked at each other with a giddy smile and the worry and earnestness left us, we parked, chatted with some neighbors, swept up a little glass and packed the car up to go home. This is still La Mesa, it's still my hometown. We have a community here that can't be destroyed. We have been here for over 100 years and we aren't about to let a little unrest keep us home.  By the way, quit calling us the next North Park or Little Italy. We are La Mesa, the best little town in San Diego.
Tracy Lindstrom resides in La Mesa.