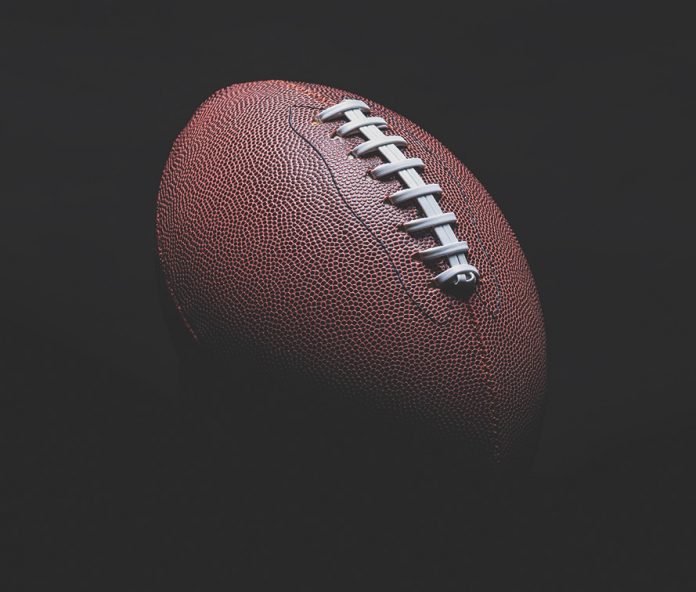 Are the Helix Highlanders the best high school football team in East County this season?
A 52-0 non-league loss at No. 1 Cathedral Catholic two weeks ago might not suggest that, but last Friday's 35-14 non-league victory against the visiting St. Augustine Saints certainly made a statement.
Senior running back Christian Washington compiled 163 yard in total offense — 103 rushing yards with two touchdowns and 60 receiving yards — to lead a ferocious second-half surge by the hosts to snap a 14-all halftime deadlock.
Washington scored on a 70-yard run just 15 seconds into the third quarter to put the Scotties (3-1) ahead in the non-league matchup.
Sophomore quarterback Ryland Jessee passed for 203 yards with a pair of touchdowns — one each to junior Quincy Herron (three catches, 82 yards) and junior Adren Parker (one catch, 43 yards).
The Helix defense recorded five interceptions, one fumble recovery and three sacks.
Senior Xavier Van had three picks while senior James Johnson Jr. and junior Ezriel Noa also intercepted passes. Noa returned his pick seven yards for a touchdown.
Senior Felix Barraza had two sacks while senior Adrian Davis had one sack.
Washington rounded out his night with a fumble recovery.
Senior Noah Horvath (35.2 -yard average on five punts) was perfect on three extra-point conversions.
Senior Isaiah Pressley (167 total yards) led the Saints (1-4) with one rushing touchdown and one receiving touchdown.