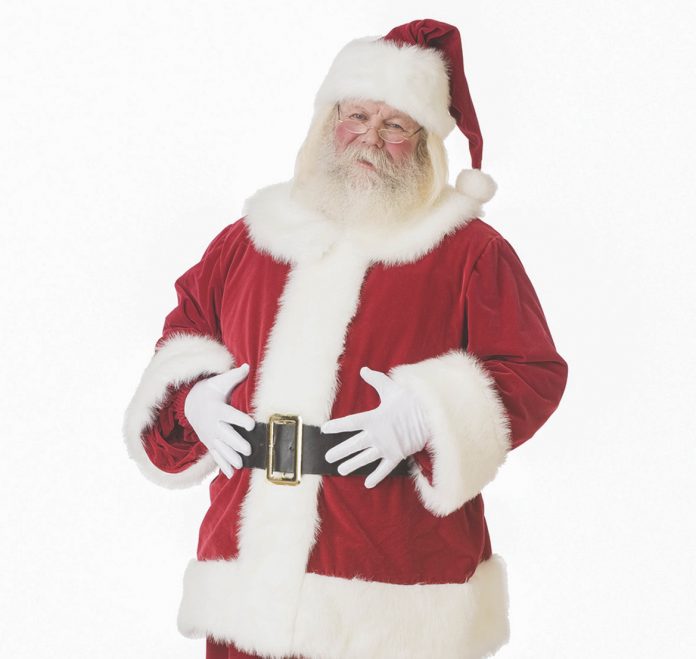 Santa will be coming to Santee Lakes on Sunday, Dec. 6 from 10 a.m. to 3 p.m.
A reservation to visit Santa is encouraged and can be made online at https://santaatthelakes.setmore.com/
Walk-up visits will also be available throughout the day based on availability.
Santee Lakes Recreation Preserve Director of Park and Recreation Laura Koval said the event, which is "usually a big deal" had to be redesigned this year for restrictions due to the ongoing COVID-19 pandemic.
"We usually get about 3,000 to 5,000 people; we bring in snow and storybook characters, create a winter wonderland. It's almost a carnival," Koval said.
Last year, she said was the first time in 16 years the event was rained out.
"We couldn't cancel out on Santa two years in a row," Koval said.
For this year, she said, they decided to keep Santa Claus safely distanced under a gazebo so families can still visit with Santa despite physical distancing requirements.
"We have it set up so everyone is distanced but photos with Santa will show the pretty lake in the background," Koval said.
Photos will be available for purchase and are priced at one 5×7" print for $12 or two 5 x 7" prints for $20. There is also a $6 parking fee at the site.