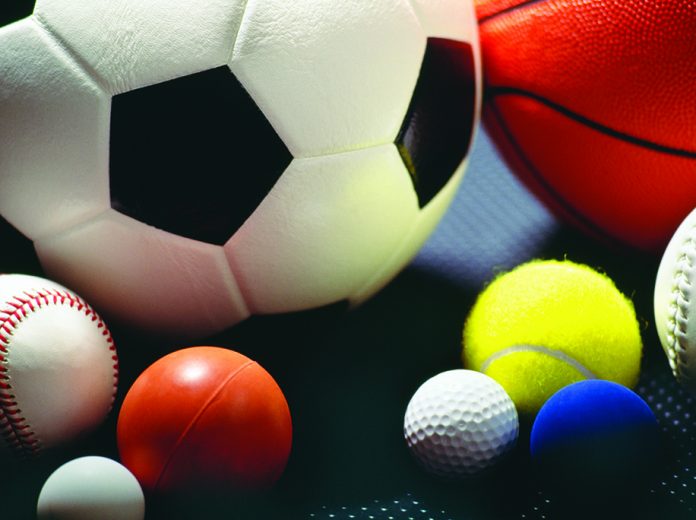 The San Diego Sockers captured their 15th indoor championship last season — and first in the Major Arena Soccer League — while playing their entire 2020- 21 schedule on the road due to COVID-19 protocols.
The Sockers caught fire in the playoffs with a 6-1 record to eliminate the Tacoma Stars and Florida Tropics in successive playoff series before topping the Ontario Fury in a best-of-three series, winning 2-1 in a decisive mini-game on a goal by Cesar Cerda.
It was an ironman 17-game road performance that included five one-goal victories in the playoffs.
The Sockers — riding a mammoth 20-game winning streak — hope to advance to this year's championship round right at home after securing the league's No. 1 playoff seed.
The Sockers (23-0-1) will host the eighth-seeded Milwaukee Wave (10-12-2) on Sunday, April 10, at 5 p.m. at Pechanga Arena San Diego to cap the quarterfinal round of the Ron Newman Cup championship playoffs following Thursday's series opener in Milwaukee. As the higher-seeded team, the Sockers will host a mini-game tiebreaker, if needed, to determine the winner of the best-of-three series.
Other seeded playoff teams include the No. 2 Florida Tropics (18-3-2), No. 3 Kansas City Comets (13-9-2), No. 4 Chihuahua Savage (15-7-2), No. 5 Baltimore Blast (12-9-2), No. 6 Dallas Sidekicks (11-12-1) and No. 7 St. Louis Ambush (10-12-2).
The Sockers defeated the Fury, 4-3, on Sunday to conclude regular season play as goalkeeper Boris Pardo earned the first star award with a 0.786 save percentage, Leonardo De Oliveira received the second star award with two goals and veteran Kraig Chiles was voted third star honors with two assists.
Pardo made a leaping save with 11 seconds to play to secure the team's 20th consecutive victory and, in the process, eliminate the Fury (9-13-2) from the playoffs.
Tavoy Morgan led the Sockers in regular season scoring with 39 goals and 49 points, followed by De Oliveira with 46 points (13 goals, 33 assists) and Brandon Escoto with 44 points (23 goals, 21 assists). De Oliveira led the league in assists. Chiles, a Poway High School and SDSU alumnus and the all-time
Sockers scoring leader, registered 22 goals and 19 assists for 41 points to rank fourth overall in team scoring. Pardo complied a 19-0-1 regular season record with a 4.20 goals-against average and 0.731 save percentage. Milwaukee's Ian Bennett led the league with 50 goals and 62 points.
The Sockers hold the record for longest winning streak by an American professional soccer team at 48 games (2010-13).