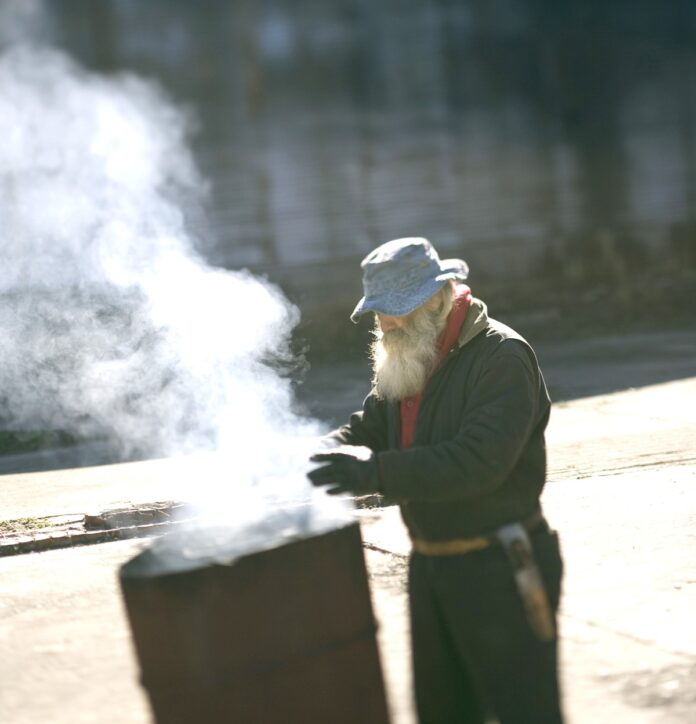 The U.S. Department of Housing and Urban Development released their annual Homeless Assessment report to Congress on Dec. 19, which showed 582,462 people were experiencing homelessness on a single night in January 2022.
The unfunded federally mandated count, a one-night tally of homeless individuals which takes place each January has been completed since 2009, providing over a decade of statistical information and meaningful information that can be isolated for different factors.
For example, county employees and volunteers typically ask homeless individuals questions such as how long they have been unsheltered, their marital status, whether they have served in the military and other demographically informative questions.
The 2022 results represent only a .3% national increase in the number of people experiencing homelessness from 2020 to 2022.
However, according to the U.S. interagency on homelessness, that number might be offset by emergency rental assistance funding distributed to more than three million households as well as other stimulus measures enacted during the COVID-19 pandemic.
As short-term effects of the $1.9 trillion in American Rescue Plan Act funding intended to offset public health and economic impacts of the pandemic evaporate, statistics surrounding the number of homeless Americans might adjust with time.
In California,145,983 homeless individuals were counted in 2022 and until the 2023 count takes place and is released, there is no statistically meaningful way to assess whether financial relief packages including mortgage relief payments enacted by Gov. Gavin Newsom will have long standing effects.
Moreover, 8,427 of the people experiencing homelessness in the HUD report to Congress live in the San Diego region and there is a point where that national data and data gathered by the San Diego Regional Task Force on Homelessness coincide: the number of unsheltered people clearly increased in 2022.
Whether or not they wanted to stay housed or made choices that would keep a roof over their head, the numbers show that many ultimately ended up on the streets. Just 6% of the region's homeless residents stay in South San Diego County while 20% call East County home.
According to SDRTFH, 4,106 of the region's homeless individuals counted in the 2022 tally were unsheltered— nearly 50% of the total homeless in the region. Yet 4,185 available shelter beds were only filled to 73% capacity. Furthermore, the 59 'safe haven' beds in the region, intended for challenging and chronically homeless individuals who frequently have severe mental illnesses and substance abuse disorders, were only 61% full.