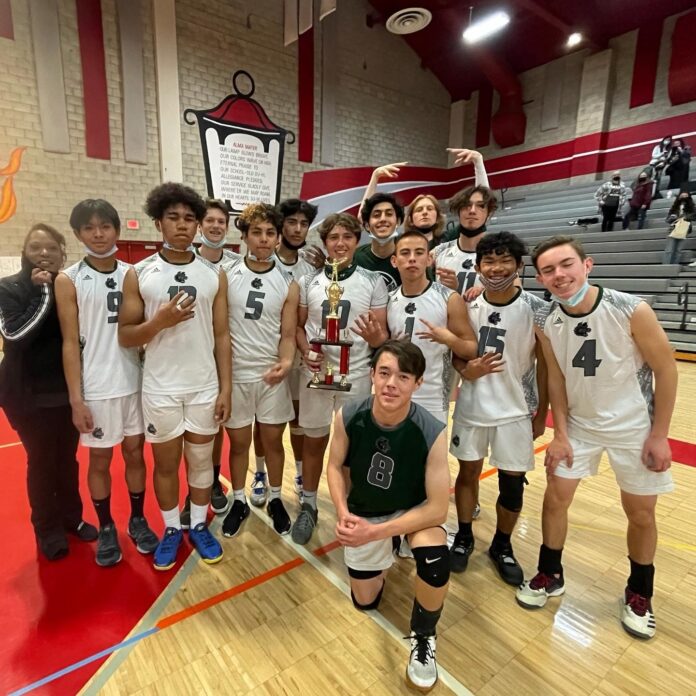 Helix Charter High School senior Ben Haar recently earned the school's athlete of the week honors after leading the baseball team to three wins to open the 2022 season.
Haar went 1-0 on the mound, 8-for-13 at the plate with 13 RBI and a grand slam while hitting for the cycle. He logged three hits, six RBI with two home runs while picking up the win after allowing one run in three innings in 16-1 non-league season opening win over Mater Dei Catholic on Feb. 21.
He had four hits and seven RBI in an 18-5 non-league win over Vista on Feb. 25, including a double, triple and home run. He had a single in a 12-0 win over San Ysidro on Feb. 28.
Through eight games and 29 plate appearances for the Highlanders (4-4), Haar was hitting 0.483 with 14 hits, 18 RBI, four home runs and 11 runs scored while logging 15 strikeouts in 13.1 innings in three pitching appearances with a 2.63 earned-run average and 1-1 record.