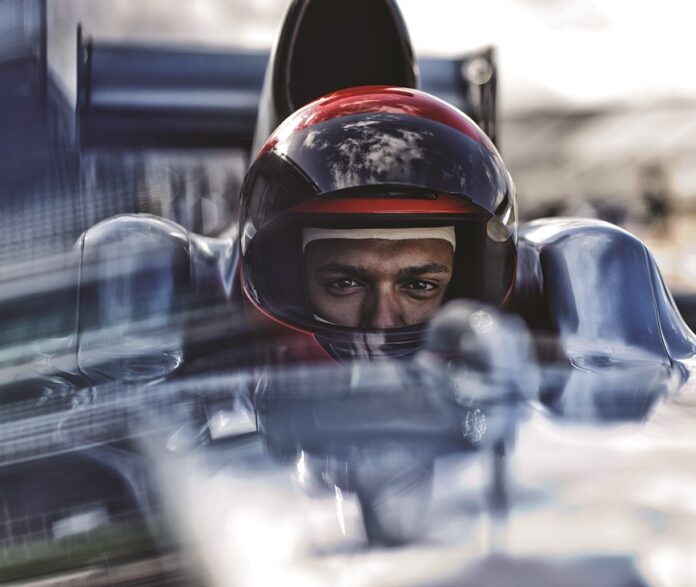 The Sept. 3 races at Barona Speedway included main event wins by Descanso driver Billy Foultz and Campo racer Michael Thing. Foultz took first place in the 20-lap Sport Compact main event. Thing won the 25-lap IMCA Modified feature.
"Car ran good," Foultz said.
It was a pretty good night overall," Thing said.
The heat races for both divisions were eight laps. Foultz began the Sport Compact heat on the outside of the first row with Zackery Conyers of Lakeside starting on the pole. Foultz gained the initial lead and Enzo Deckers of Yuma was second after one lap. In the sixth lap Edward Finger of Murrieta passed Deckers for second, but Foultz was able to hold off Finger for the win.
Thing began his Modified heat on the outside of the third row. He finished third with El Cajon's Dennis Taylor taking the checkered flag first and Cole Dick of Ramona finishing second.
Foultz took the original main event green flag on the pole. He got the jump on Deckers and never trailed. Kevin Reuter of Chula Vista finished second.
"It was a hard race," Foultz said.
The previous Sport Compact race at Barona took place Aug. 20, and Foultz also won that.
"Two in a row," he said.
Thing started the Modified main on the inside of the third row. Bill Hackett of San Diego had the pole and led after one lap, but Thing had moved into second during that first circuit.
During the fourth lap Thing overtook Hackett for first place. Dick eventually took over second but was on turn three when Thing reached the checkered flag.
"We just got out front quick, and we were able to hold on for the rest of the race," Thing said.