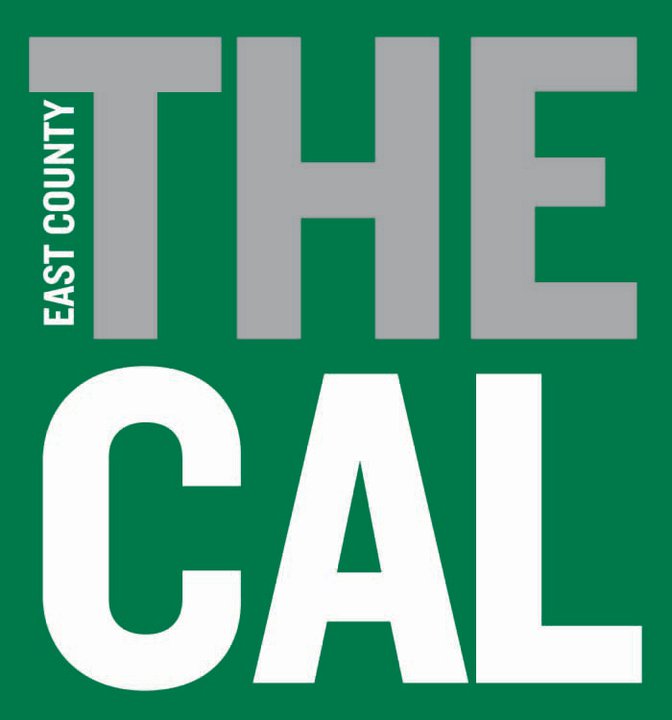 By Delia Cannon and Kenneth McNicol
By Delia Cannon and Kenneth McNicol
Local residents, elected officials, and community leaders gathered with Noah Homes' staff and residents on March 29 for the Raise the Wall event celebrated the construction of a groundbreaking new memory care home in Spring Valley. The home was developed to offer specialized end-of-life care to people with developmental disabilities who also develop Alzheimer's or dementia. Alzheimer's is the sixth leading cause of death in the nation and the only disease among the top 10 causes of death that cannot be prevented, cured or even slowed. For individuals with Down's syndrome, there is a greater likelihood of developing Alzheimer's or dementia than the general population, and the onset can begin as early as 40.
The new homes at the Noah Homes campus will provide supportive care designed specifically for those with Down's syndrome, intellectual disabilities, cerebral palsy, epilepsy, autism, and other closely related conditions. The facilities are two of the first in the nation to address the growing need for senior care for people with developmental disabilities. Within San Diego County alone there are more than 23,000 people with disabilities who face the troubling lack of specialized support they need, as they get older.
Molly Nocon, CEO of Noah Homes, identified the need for innovative residential care and immediately began to think of how she could best provide services for her residents. In January 2015 Noah Homes announced the development of a $6.7 million project to construct memory care facilities on their campus. With the assistance of HomeAid San Diego and Brookfield Residential San Diego, Noah Homes quickly found the local support of more than 35 building and businesses partners and generated over $1 million in donated professional services, labor and materials. The center also received community donations and grants that totaled $4.7 million.
One of the community businesses supporting the Noah Homes Memory Care Homes is Murfey Construction. Scott Murfey is the owner of the business, but more importantly, he is a father. His son Laird has Cerebral Palsy and inspired his support for the development. During the opening he explained his continued support for Noah Homes by saying, "Noah Homes provides these residents the high quality of life that gives them every opportunity for a rewarding life. These two new homes that we are building will allow residents that may develop Alzheimer's to live in their home to their final days in peace."
He seeks to help change the future of healthcare for adults with disabilities so that his son will have a better future and access to supportive resources.
Another element of the project is the support of the UCSD Down Syndrome Center for Research and Treatment, which studies both Alzheimer's disease and dementia and healthy brain aging in the Down syndrome population. Its design support will help develop a home environment with infinity pathways to avoid confusion and getting lost, wider hallways and doors, memory games, yoga and music therapy, air motion sensors, silent alarms, and other hidden medical features disguised in order to provide a safe space. This will allow residents to feel more at ease while also ensuring their safety and comfort.
The groundbreaking ceremony was well attended by the community that supported it and all attendees were invited to ceremoniously sign one of the first pieces of framing for the homes.
California State Sen. Joel Anderson said, "Molly and her team have worked tirelessly to make these memory care homes a reality, and I am so grateful for their commitment and the community support that will ensure safe and loving forever homes for the folks of Noah Homes."
The homes are set to open in early 2017 and will represent the future of care for adults with developmental disabilities nationwide.