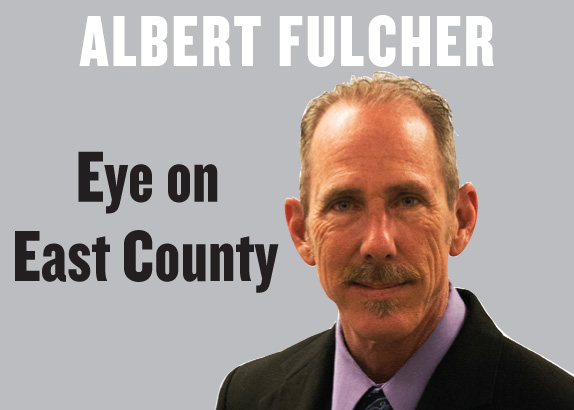 April marked 20 years since my mother passed away. It is a bittersweet time. First, it is difficult to believe that two decades have whisked by so quickly. There are so many memories that are fresh in my mind, that in many ways it is hard to comprehend. I believe it is mostly because not a day goes by that a memory of a moment in our life together makes my day more bearable or joyful. Although there is always a bit of mourning, it is shed by the celebration of the many things in my life my mother gave to me, and continues to do so even 20 years later.
Many of these things are comical to me in a quirky sort of way, because being the fourth out of five children, even today if she were here with us, she would still tell anyone that I am the child that gave her every grey hair on her head. I grew up too quickly and became independent too fast in her opinion. At 16, I got my first job, bought a car and was pretty well unstoppable. After all, I thought I was grown up and ready for the world. I drove her to the brink as she lay on the couch until the wee hours of the morning waiting for me to come home. I was always in trouble, one way or the other, and her largest problem with that was that I was too cocky to care.
We had our differences, and even as angry or disappointed she might have been with me at times, there was never a single moment that I felt that she did not love me with all her heart. She only wanted the best for me.
I cannot imagine what it was like for her raising five children. My three keep me on my toes constantly and so many days, my first thought is to pick up the phone to share with her something that is happening with the kids or the grandchildren. Parenthood is not instinctive and we muddle through it the best we can . And as our children get older, parenting never goes away. It is a constant in life.
So I continue to talk to my mother every day, just as if she were physically here by my side. It brings me a comfort that I cannot explain and in my faith in this life, she has never left my side.
I believe that many of the wonderful traits that my mother gave to me, were hand me downs from another great influence in my life—my grandmother. They were both formidable women, and living on a farm, I believe they had a special strength that that lifestyle ensues. Whenever life was tough for me, or I was in trouble (again), my grandmother always told me to remember that I came from "good stock." Sometimes it was her way of telling me to shape up, but most of all I believe it was her many years of wisdom reminding me of how family ties are passed through generations and that I should never forget or take for granted where my roots are planted in life.
I tell this to my children, and just like me, I am sure that they might not fully realize the importance of such a simple saying, but eventually, they will.
I still make mistakes, bad judgments and in many ways am still too independent for my own good. But my mother and my grandmother give me hope. So I choose to celebrate their lives rather than lose myself in my own pity of missing them. I have wonderful children and grandchildren to celebrate and I give most of the credit for that to their mother.
Although Mother's Day should be every day in my opinion, it does give us the opportunity to slow down and take the time to let all the mothers in our lives, just how much their love, sacrifice and insight means to us. The best advice that I can give is to take advantage of that time while you can.
My mother continues to bring joy to my life every day and that is why my heart chooses to rejoice rather than mourn. She taught by example that regardless of what life throws at me, I can be resilient. She showed me that hard work pays me more than money earned. But most of all, her life reminds me every day that the love of family and friends is the best gift in life that a person can hold on to.
Thanks mama.