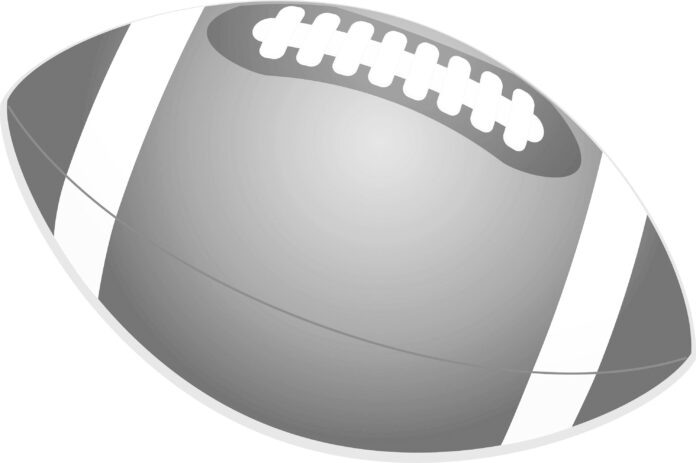 Liberty Charter High School, based out of Lemon Grove and newly installed on the former Alpine Elementary school campus is about a 30-minute drive from the Monarch school in San Diego. They are close enough that both service San Diego County students, and both are part of the CIF Frontier conference with kids who don sports' uniforms adorned with their school logo. However, the students at Monarch have an added challenge off the field: they are considered unhoused.
Although an Oct. 1 flag football game between the two schools was held in Alpine, the match closed with a gift for Monarch students and staff from the other side of the county: each of their players and coaches was given a football, a custom-designed hoodie, and an athletic bag.
LCHS Director of Athletics Linn Dunton said the school raised funds to purchase all the items for their on-field opponents because one of the most important life skills any student can learn is empathy.
"To teach empathy, you have to understand and feel what someone else is going through. The kids at Monarch school have tough lives but athletes all have a common goal: to get better at what they're doing," Dunton said.