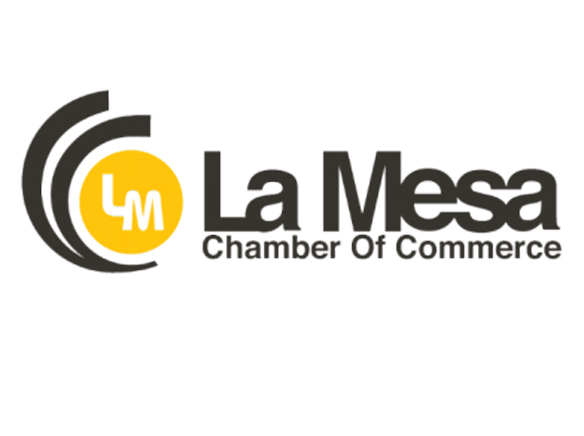 We hope you are hungry!
The La Mesa Chamber of Commerce invites you to make plans to attend the second breakfast meeting of the new year, being held on Wednesday, March 6, 2019 from 7:30 a.m. to 9:00 a.m. at Marie Callender's, 6950 Alvarado Road, San Diego, CA 92120.
The speaker for this breakfast meeting is newly elected La Mesa City Council Member Dr. Akilah Weber.
The breakfast meeting is sponsored by: Carl Burger Dodge Chrysler Jeep RAM World.
We encourage Chamber members and members of the public to attend and meet Weber. This is a great opportunity to meet one ofyour local representatives at City Hall.
Weber was elected to the La Mesa City Council in November 2018.
She is a board-certified obstetrician/gynecologist and the Director of the Pediatric & Adolescent Gynecology Division at Rady Children's Hospital-San Diego.
Prior to joining Rady Children's, Weber was an assistant professor in the department of Ob/Gyn at the University of Texas Southwestern Medical School and the principal pediatric and adolescent gynecologist for Children's Medical Center in Dallas.
Take this opportunity to meet the newest member of the La Mesa City Council, as she shares her goals and embarks on her four-year term of office.
Join us in a relaxed social setting for a hearty breakfast of eggs, bacon, sausage, potatoes, fresh fruit, muffins, coffee, juice and more!
The event is open to Chamber Members, as well as the public.
The breakfast price is: La Mesa Chamber members $15.00 a piece, Potential members and guests, $20.00 a piece and all "at door" attendees, $25.00 a piece.
Reservations may be made via the website: www.lamesachamber.com or by calling the Chamber Office (619) 465-7700 ext. 2.