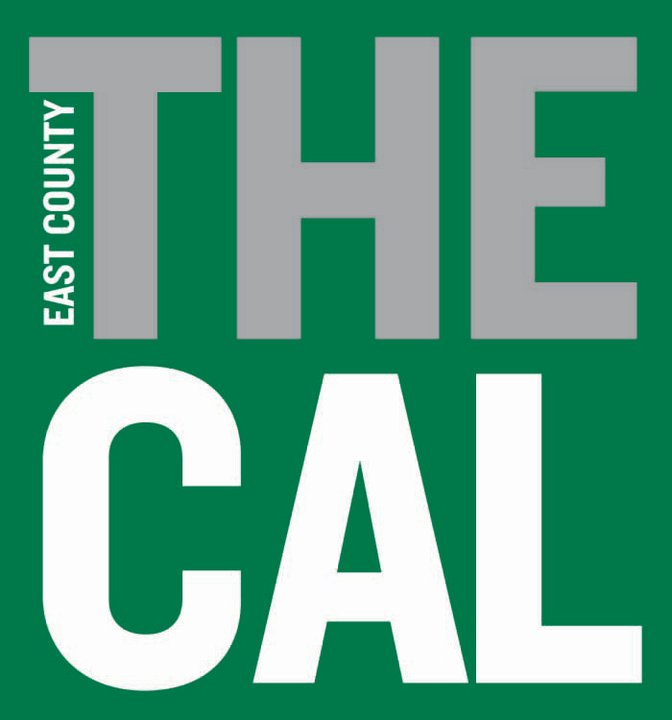 ModernTeacherhas named Cajon Valley Union School Districtthe 2019 Digital Convergence National Showcase District. This designation is given to one district each year whose work shown to be formative for the Digital Convergence methodology. As the National Showcase District, Cajon Valley Union School District will open its classrooms today, Monday, Feb. 4 to more than 250 educational leaders from across the United States united byattendance at the National Conference on Digital Convergenceand two common goals: to deliver the experiences that students need to thrive, and to serve all students.
Cajon Valley Union School District is being honored for its revolutionary approach to delivering modern learning experiences.
"Over the last year, Cajon Valley's cutting edge work has become part of the integral fibers of the Digital Convergence Framework through the addition of the Community Driver," Dr. Shawn Smith, Modern Teacher CEO explains. "The addition of the Community Driver gives our nation's district leaders a practical pathway to effectively partner with their communities and ensure that student experiences are relevant, just as Cajon Valley Union School District so powerfully exemplifies."
The district's partnership with the community to collaborate on the future of learning has not only inspired educational leaders to think differently about their approaches to modern learning, but it has informed the best practices for modern learning at scale within the Digital Convergence Framework.
The school site visits will focus on the district's Modern Curriculum designed around the community's hopes for the future of learning in El Cajon: to elevate the types of jobs essential to the infrastructure of the local economy, and to eliminate the college-only mentality and expectation that fails to serve every student.
Today, more 250 educational leaders will witness the ways in which the district has translated the community's hopes for the future of learning to a practical approach to delivering modern, real-world workforce competencies. The World of Workprogram presents students with opportunities to explore career possibilities that are directly tied to what they are learning in school and align with their strengths, interests, and values. TEDxKids@ElCajoncreates a forum for students to develop and refine their presentation literacy, synthesize and share new ideas, and explore the practical applications of their passions.
About Modern Teacher
Modern Teacherpartners with districts to support the transition from traditional classrooms to modern learning environments at scale. They provide a research-based methodology for Digital Convergence in education, including a technology-enabled solution to support districts' organizational change. Modern Teacher has established a National Network of districts dedicated to supporting teachers in today's highly connected, digital world.