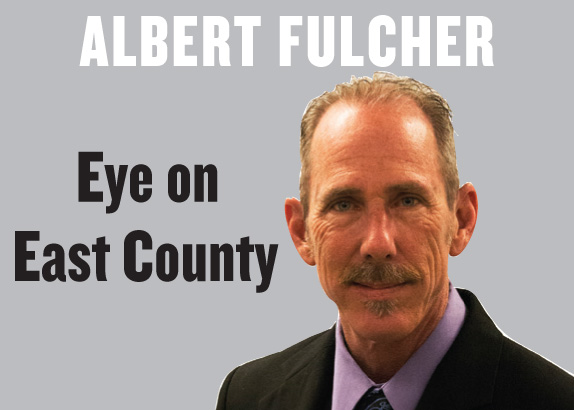 I am a firm believer that if we can discover the clandestine of time it would unlock many mysteries of our world and how we live in it. But for now, it is a reminder of how priceless every day is.
I am a firm believer that if we can discover the clandestine of time it would unlock many mysteries of our world and how we live in it. But for now, it is a reminder of how priceless every day is.
Resolutions for the New Year are not my cup of java, but that is not to say that I do not have goals in life. Goals should be daily, not a yearly wish that will probably not be fulfilled. But is it a time of reflection of the year that just whizzed by so fast my head is reeling in its wake. And there are many out there that will agree with me that there are certain truths in life, and one seems to be that the older you get, the faster time goes.
This is a good thing because it means that life is charging on, and reflecting on the past (not living in it) can bring a better picture of goals, dreams and wishes of the future.
We can learn from both the good and the bad that life throws at us every day. In glancing back at the things that crossed my path this year, I try my best to take only the good things with me as I continue to travel into another year.
There are a few people that made a significant impact on my life, as well as many others that we have lost this year.
East County lost one of its own in June. Gordy Shields. His contribution as a teacher, counselor, cycling advocate and activist are going to be shoes that cannot be filled. But for those that knew him, whether very well or acquaintances will tell you that it was Gordy's tenacity for life and witty dry humor that were the best gifts that he gave to the community he served. And his reach went far beyond East County and he is not only remembered in heart but in every safe right of way for the cyclist that he fought so hard for. He never gave up and refused to settle for anything but what was right.
Just this past weekend, San Diego lost a true advocate in Loren Nancarrow. He not only advocated for cancer victims in the latter part of life, but he has always been a believer for the integrity of journalism. The last time I saw him, he was accepting an award at the Society of Professional Journalist San Diego Pro Chapter awards ceremony in which Nancarrow was honored for his many years of public service in this profession and his openness and willingness to share his story with his battle against brain cancer.
There are a few things that stood out that evening in watching him speak to the crowd of 200. First, he did not focus on the cancer, but the love of his family and his profession. A man of integrity, he believed in journalism at its finest and accepted nothing less. He reminded us all there, that regardless of who owns what media outlet and the fact that trained journalists are now making the same wages that they made in the early 90s, to stick with it and never stray from the Code of Ethics. With that, he said he believed that eventually the truth and integrity of journalism would win.
In Nelson Mandela, the world lost a true visionary. Even imprisoned for 27 years, he fought for democracy and a free society for all men, even behind jailed walls. In the 70s, as a teenager in the South, I remember wearing my Free Mandela T-shirt, which brought much criticism from my friends and even some parts of my family that were still stuck in the dark ages. But his vision and perseverance inspired me then and ignites me now.
So after reflection of the past, I choose a few things from those that inspired me to take on my journey forward.
The tenacity and humor of Gordy Shields I will carry in my pocket, the integrity and love of journalism of Loren Nancarrow I will bring to my work, and the vision and resilience of Nelson Mandela I will hold in my heart to face whatever may come my way this day, and every day after.